The Goodness Company manages and develops brands and continues to create print and digital designs for clients from all over the world. We work with companies of all sizes but specializes in creating brands and related material for companies looking to grow their businesses.
We invite you to take a look at our work for our clients as well as some of the kind things they have said about us.
---
Dr. Oriana Gonzalez, Owner
Sonria Dental Boutique
---
Patrick Goodness and the team at The Goodness Company understand the details of the medical tourism market. They work with great passion, vision and leadership to ensure positive results for their clients. For us, working with Patrick and The Goodness Company team has been a very satisfying experience. They have made us believers in quality marketing and have been accessible to us every step of the way. They have molded and created our new brand, and developed strong marketing tools that make us better in every way. Patrick and his team are professionals that know what they are doing, and are committed to achieving strong ROI for us. They have been and will continue to be a great partner for us. We are blessed to have them by our side.
Kristopher Gasch, Marketing Director
Fey Printing
---
I have worked with Patrick on a couple of projects now, both for a non-profit board that I serve on as well as corporate work for my job in the printing industry. In all dealings with the Goodness Company I have found Patrick's work to be both timely, informative and relevant. His knowledge of the inner workings of marketing, advertising and design is outstanding. As mentioned, I work in the printing industry, and as such, have relationships with countless advertising and design agencies. That being said, of the myriad agencies we work with, we chose the Goodness Company for our rebranding and marketing efforts. We have the option of working with firms from across the state, across the country and across the globe, yet we made the decision to support another local business not just because of their location here in Wisconsin Rapids, but also because of the outstanding quality of their work.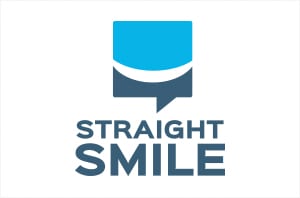 Dr. Ignacio Vargas & Dr. Diego Orozco
Straight Smile Costa Rica
---
Dear Patrick & The Goodness Company Team: As you know, we chose to work with The Goodness Company because we knew that you were the best dental tourism marketing agency around. After only a few months, you have given our practice a great new name and logo, and an incredible new English-language website that patients love. When we came to you with our business concerns, you found a way to help us and bring us patients. You believed in us, and made us believers in you. We still can't believe that after only one week of managing our international patients, your team was able to close a $12,000 patient! It really makes a difference that you have a full time Costa Rican dentist on staff, helping your clients close patient sales. What we really love is that your team responds to our patient phone calls and emails, provides treatment plan suggestions and manages the entire patient experience. All we have to do is focus on being great dentists. Thanks to your team and the great leads we receive, we are confident that Straight Smile can become leaders in the Costa Rica dental tourism market. Thanks for everything!
David Arroyo, President
Strictly Stone
---
We met The Goodness Company almost 19 years ago, when both of our companies were just getting off the ground. We knew that we wanted to work with them, but as a fledgling organization, we didn't have the money to invest. When the moment finally arrived and we were ready to grow, we contacted The Goodness Company. We are so glad that we did. As a marketing agency, they have a very strong strategic vision and a creative design staff with the skills and experience to build and market your brand. We had full confidence in their ability to deliver an amazing new image for our company. The results still make us happy. Some marketing agencies talk a good game and then leave you when times get tough. With The Goodness Company, they are your partner every step of the way. This was not an easy decision for us to make but we are very glad we did. This partnership has helped to create a new culture in our company that has had profound, positive effects. We stand behind The Goodness Company and we believe in them, like they believe in us.
Alejandro Gutierrez, COO
Sani Dental Group
---
We are very satisfied with our relationship. Thank you for your openness, understanding and hard work. If we've never said it before, we treasure our relationship.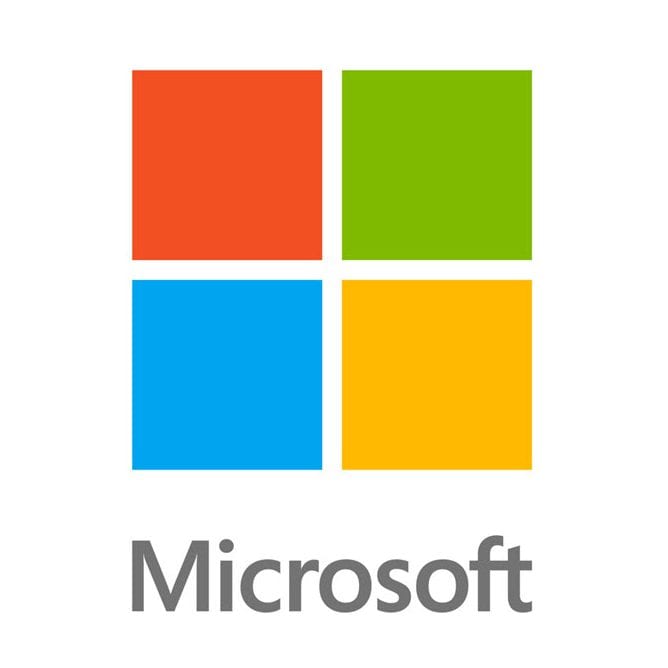 LaVonne Dorsey, Vice President
MicroSoft
---
Thank you for all of your work for Microsoft over the years. Your creativity and attention to detail is always on target.
Janine Fafard
Stressful to Soulful – Costa Rica Holistic Health
---
I only have PRAISE for The Goodness Company. The overwhelming positive comments from my network and the numerous phone calls from total strangers received after my website was up last August show The Goodness Company's efficiency and excellence I experienced all through the creative process. Thumbs up!
Lance Buhrman, Owner
Buhrman Design Group
---
It's been nearly 10 years since our first project with The Goodness Company. Since that time, they have developed advertisements and materials for us that have been the envy of my competitors. The Goodness Company continues to impress us, not only because of their dedication, but because they have consistently demonstrated what the word 'integrity' means, even in the most competitive business markets. The Goodness Company has become a reliable ally and has earned our loyalty for as long as this company bears my name.
Bill Cook, Director, International Department
Hospital Clinica Biblica – Medical Tours Costa Rica
---
Our experience with The Goodness Company is always positive and inspirational. Their team is always brimming with great ideas to help us grow! If you're looking for a marketing agency that provides strong experience, personal attention and creative ideas that generate positive returns, you can trust The Goodness Company. We do.
Niki Rodgers
CIB Bank
---
No one negotiates media rates and ad placements better than The Goodness Company. As a conservative financial organization, your flexibility, knowledge and efficiency have helped us reach our goals and stay within our budget.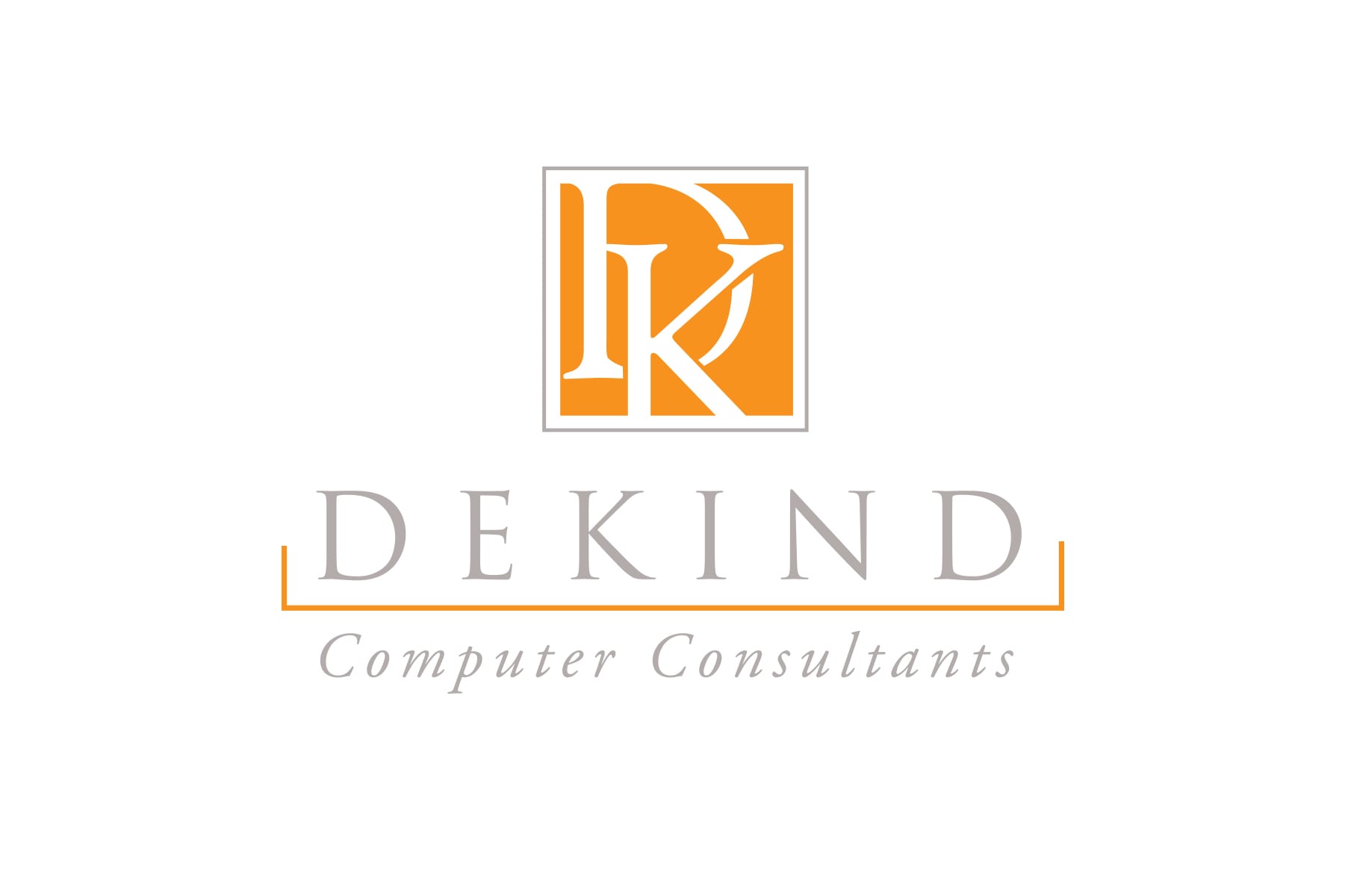 Brian DeKind, Owner
DeKind Computer Consultants
---
I own a small business, DeKind Computer Consultants, based in northern Illinois. We perform IT services for small businesses with no need for a full time IT staff. Patrick and Terri have been instrumental to our growth over the years. When we first started working together, we developed our logo, tagline, and corporate brochure. Within 12 months of utilizing these materials in our sales efforts, our business nearly doubled. We were able to secure new pieces of business that I am confident that without these professional materials, we would not have won. We expanded that arsenal a year later to include further marketing materials directed towards specific markets, as well as a complete overhaul of our website – again, experiencing nothing but excellent results. We've been extremely pleased with the work of The Goodness Company, referring them to several of our clients over the years for web design work, and logo/ tagline development. I also serve on the board of directors of the local rescue squad/ambulance service, and have utilized Patrick in our PR efforts for the Rescue Squad as well, again – with great results.
Jill Kollock, President
Bancroft State Bank
---
The Goodness Company developed a new website for Bancroft State Bank. The website they designed for us exceeded our expectations in every way. Immediately after launching the new site, we received more than 20 comments from customers voicing their overwhelming satisfaction with our new site. When our customers are happy…so are we! With such attentive, personal service, incredible design and incredibly affordable pricing, we will definitely continue to do business with The Goodness Company.
Angela Tin, Vice President
Environmental Health – The American Lung Association
---
The American Lung Association of Illinois operates a nation-wide Tobacco Quitline and Helpline that is funded by our State Department of Health. We respond to calls and questions from all over the nation on lung health. At that time, we did not have a consistent marketing or media package. We were basically operating as best as we could at that time, and we did not know how to market a product. The state provided grant dollars for us to hire some outside help. We reached out to The Goodness Company and they helped us develop an in-depth marketing and media package. They helped us create a stakeholder group to whom we could provide the marketing and media package, who in turn, would carry out the work for us. It was a very successful and beneficial work team. In addition, we don't often get these grant dollars, so this was our one and only attempt to do this work with an outside group. To this day, this marketing and media package is still in place at the American Lung Association of Illinois and we have been asked to share this information with our sister states. We owe the success of our current program to our past partners and we consider The Goodness Company to be a good friend. They are a true professional company and very easy to work with. We are very frugal with our dollars and we believe the project dollars were well spent.
Jonathan Wilber, CEO
Master Key Consulting
---
I have engaged the Goodness Company in a variety of capacities since 1998. Their work has been stellar, their customer service outstanding and the value of their creativity second to none. I first hired the consulting services of the Goodness Company in 1998 in my capacity as Human Resources Director for the Menominee Indian Tribe of Wisconsin. The Goodness Company assisted us with Branding, Marketing and Public Relations. In 2002, I hired them to assist with branding and collateral development for my own company Master Key Consulting – a federal contracting company headquartered in the metropolitan area of Washington DC. The visibility of their work product intrigued even our Federal Clients and they were soon supporting us on a contract with the Department of Health and Human Services. In 2009, the Goodness Company once again assisted us in the redesign of our company website. At every turn, Patrick and his team have been responsive, affordable and a valued partner. They have helped us hone our marketing and public relations effort and have been a big part of our success. I recommend them to any organization – public or private. I have personally witnessed their excellence in both.