---
ABOUT THE GOODNESS COMPANY
The Goodness Company was founded in January 1994 by Patrick Goodness, founder and CEO. From the very beginning, The Goodness Company has been dedicated to quality marketing solutions for businesses who demand the very best. Our agency services include marketing, branding, public relations, graphic design, web site development, social media marketing, business and sales development and more.
In 2006, Terri Goodness joined the firm as Chief Creative Officer. Together, along with a talented team of designers, programmers and sales executives, The Goodness Company is a single source solution for integrated branding, marketing, advertising and public relations services.
Looking to expand their reach internationally, The Goodness Company opened an office in 2009 in Costa Rica. Our Latin American experience has enriched our global view of communication.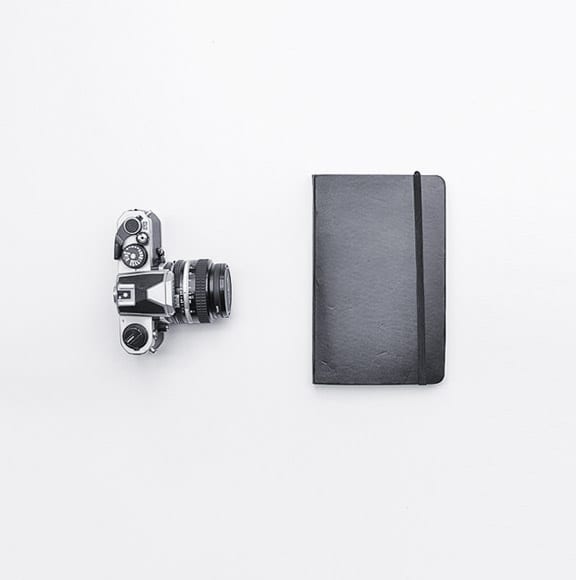 CERTIFICATION
The Goodness Company is a majority woman-owned, small business enterprise, verified by the Central Contractor Registration (CCR) and Small Business Administration (SBA). We actively seek business partnerships with private enterprises, public corporations and government agencies that support woman-owned small businesses. We welcome your interest and invite you to consider the promise and potential of a strategic business partnership with The Goodness Company.
THE COMPANY TODAY
Today The Goodness Company develops, manages, and refines brands and continues to create print and web designs for clients from all over the world. We work with companies of all sizes but specializes in creating brands and related material for small to medium sized companies. The firm's primary office is located in Costa Rica, and we also maintain a satellite office in Wisconsin.