Public relations is Storytelling for Business
Public Relations is more than just great headlines and clever taglines. It's about connecting with people and helping them find a reason to care. In short, public relations is storytelling for business.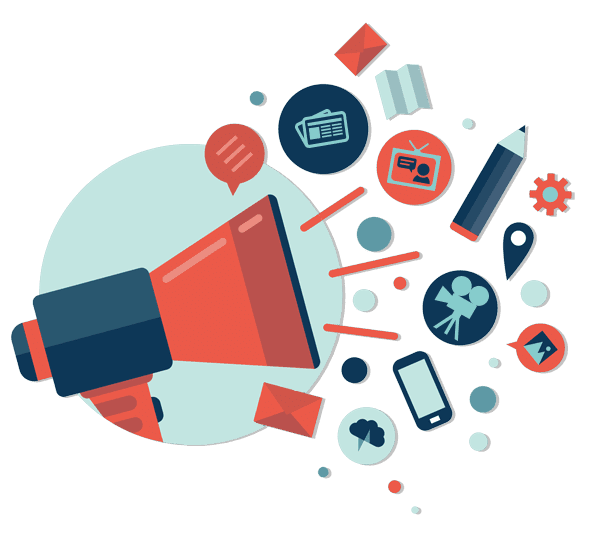 Every business has a story to tell. The goal of public relations is to tell your story in a way that helps people remember and feel a connection to your business. There is a reason that people read books, go to movies and still attend live theatre…they love stories.
There are a thousand ways to tell a story. The key is to know and understand your audience and to craft a story that captivates with power and emotion. No audience is the same. A truly gifted storyteller must tailor a story to suit the audience. A seasoned public relations agency must do the same.
Word of mouth referrals remains the most valuable form of marketing. Nothing drives word of mouth referrals with more power than positive public relations. The Goodness Company will help your business get the publicity it needs. From press releases to articles, radio and television interviews, speaking engagements and more…when you have something to say…The Goodness Company will help you say it.
Consistent, good publicity supports your advertising and gives credibility to your message. An investment in ongoing Public Relations will give your company a competitive edge.
If a prospective client makes only one phone call, can you afford to be number 2?
April 1, 2017
The Goodness Company, a leading Advertising and Marketing firm with offices in the US and Costa Rica, is pleased to announce its 5th annual Project Santa
[…]
April 1, 2016
ANTIOCH, Ill. – The Antioch Rescue Squad (ARS) elected a new Board of Directors. This election marked an important milestone for the local volunteer rescue squad
[…]
March 30, 2013
Rapid Control Systems, a national designer and manufacturer of custom control systems for the industrial, municipal and commercial markets, has launched a new website. The website
[…]
The Goodness Company team have become friends. Over several years of collaborative effort, the Goodness team delivered creative marketing concepts, strong public relations and thoughtful branding. Their unflagging persistence led us to trust them and to welcome them to participate in important meetings and strategy sessions.  They were instrumental in our move to form our new company, partnering with the largest legal brand in the world.

We can to The Goodness Company with an idea. They made this idea a reality. Our partnership with The Goodness Company has resulted in a new clinic dedicated to medical tourism in the Bahamas; the first of its kind. The Goodness Company has provided honest insights, creative solutions and has proven to be a strong marketing partner.

No one negotiates media rates and ad placements better than The Goodness Company. As a conservative financial organization, your flexibility, knowledge and efficiency have helped us reach our goals and stay within our budget.