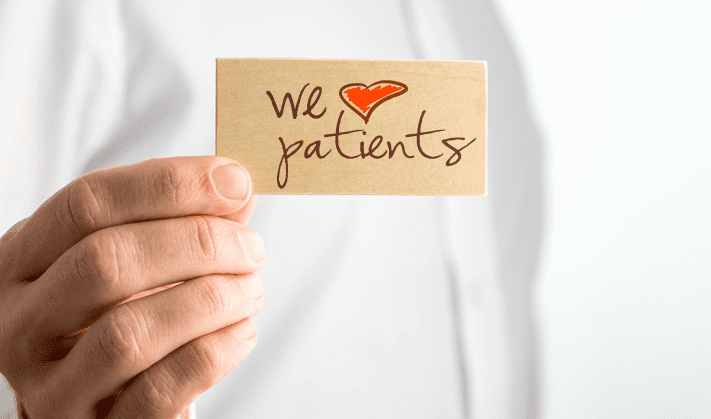 How to Earn Patient Loyalty
August 25, 2016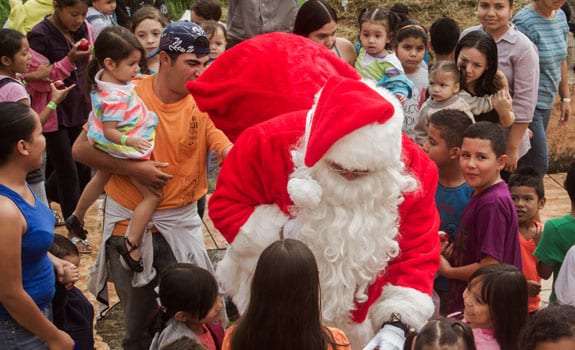 Project Santa Claus
April 1, 2017
Video Marketing: The Future of Marketing Your Dental Clinic Online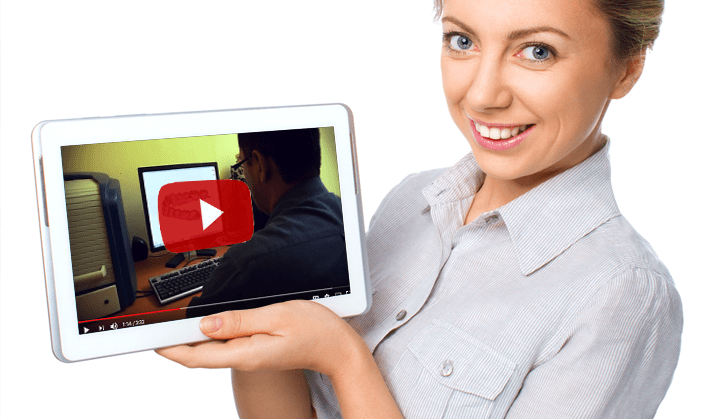 Videos are quickly becoming an effective means of creating positive online publicity for your dental practice.
If your dental clinic hasn't stepped into the digital age, now is the time.
In one week or less, videos posted online have the potential to become viral with a worldwide audience. As technology grows in influence, videos are increasingly important for a well-developed marketing campaign. Video marketing provides a clear visual picture of exactly what you want to communicate with your patients. High quality videos are attractive and are more likely to catch a potential patient's attention than just a photo or PowerPoint presentation. The appeal of using video in your dental marketing is that you are able to communicate your message quickly and with complete accuracy. No need for a patient to search or sort through confusing information; just play and watch.
Video marketing allows you to be creative, and develop original messaging for your patients. Videos can include music or spoken audio that conveys your message with simplicity and efficiency. Videos are an easy and simple way to show the best of your dental clinic and even show how your current patients feel about your clinic. For example, video testimonials of patients are a great way to demonstrate patient satisfaction and how you interact with your patients. Show the dentist shaking hands or even giving hugs to patients. Nothing communicates the patient experience better than video. Video marketing can include informational videos and procedure videos, as well as corporate videos, patient testimonials videos or even videos about the payment and insurance process.
If a picture is worth a thousand words,
the value of videos in your marketing is priceless.
Videos add motion and depth to your marketing. Videos communicate that your clinic values convenience and honest patient communications. Videos demonstrate that your clinic is progressive and committed to a personal approach to patient care. Video marketing expands your advertising and marketing portfolio and give your dental clinic a competitive advantage over clinics that have not yet invested in video marketing.
"Video marketing is an immediate and effective way to gain online recognition and popularity," says Patrick Goodness, CEO of The Goodness Company.
"As technology advances, video marketing will become essential for managing a successful dental clinic. Progressive dental practices recognize the value of video communications and the increasing role they play in new patient acquisition. And since video development is one of the most efficient means of marketing, we anticipate that a growing number of dental clinics will include videos in their marketing repertoire."