Facebook Marketing for Lawyers
April 7, 2017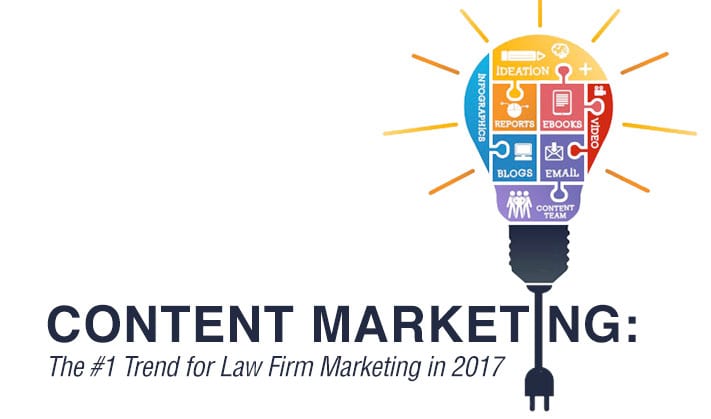 Content Marketing: The #1 Trend for Law Firm Marketing in 2017
April 25, 2017
The Psychology of Internet Search Intent: Converting Users When It Matters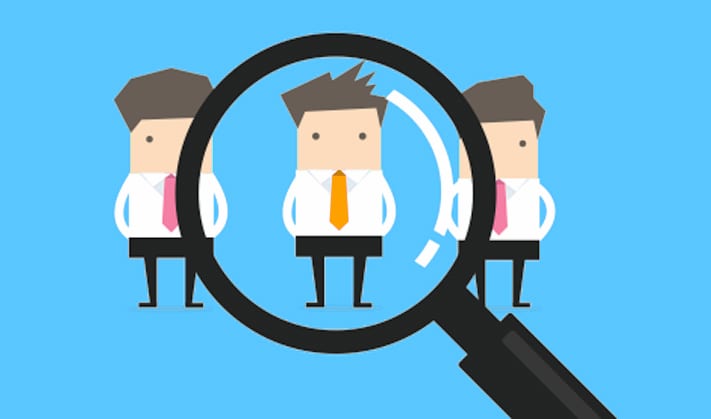 In the last two decades, digital marketing has become very sophisticated. Countless features allow users to search for almost anything with amazingly accurate search results. Everything they search for has the power to impact a brand's search ranking, for better or for worse.
---
In this new era of search communications, it is vital to know how to select the right key words and to evaluate search history to properly optimize your website for search success. To succeed in today's search-focused market, it's critical to understand the searchers' priorities and state of mind during the search process. By understanding user intent, Google is able to serve its users by supplying what they want as quickly and effortlessly as possible. By understanding the user, you can better optimize your search ranking algorithm and effectively target what the user really wants.
Users use a range of terms, exhibit a range of behaviors, and seek out a range of answer-types that, according to Google, develop a profile of the user's intent. Google calls these intent profiles "micro-moments." They are said to be the critical point when users are most likely to be swayed by search results. The ways users most often search the web are:
I want to know – seeking information or inspiration
I want to go – finding something in a locality
I want to do – "How to" questions
I want to buy – intent to make a purchase
These search types articulate the user's priority. Google responds by crafting an algorithmic outcome that works to bring the user together with your business. For instance if someone is searching for a hotel in New York, Google detects that intent and supplies a map with a secondary intent to make a purchase. Google has search quality evaluator guidelines that break down and categorize these differences in user intent. For instance, if an adjective like "best" is included in the search, Google understands that the user's chief priority is to know more about a destination, before going there.
Question phrasing is another aspect Google utilizes to understand user intent, and the increasing use of voice searches is helping them to understand how people formulate their questions in their everyday lives.
To build an effective marketing strategy it is important to know how to avoid content gaps that can negatively affect your SEO ranking, making it more difficult for clients to find your business.
Another aspect of critical importance to online strategy is keywords. Even small keyword changes can make a big difference. Google and other search engines are sensitive to specific keywords that users input when looking for specific information.
By understanding the relationship between the full spectrum of micro-moments, intent, and small differences in key words, marketers are able to effectively target what the user is looking for along very specific trains of thought.
Google understands that users may have more than one intention at any given time, and that it can change very quickly. Likewise, marketers need to think carefully from a similar viewpoint about how the users they are targeting might articulate a search, and in response, develop search-friendly content. In this way we can acquire, convert, and retain customers looking for the product or services we offer.
There are a number of high-impact opportunities for brands to interact with their users, in order to build richer and more dynamic experiences in that relationship, making it important for brands to recognize the many types of customer intent, and to respond with flexibility.
---
If you need help with managing your search engine optimization (SEO) campaign or developing a results-driven digital and online marketing strategy, The Goodness Company may be a great fit for you. Send us an email to discuss your marketing goals today.