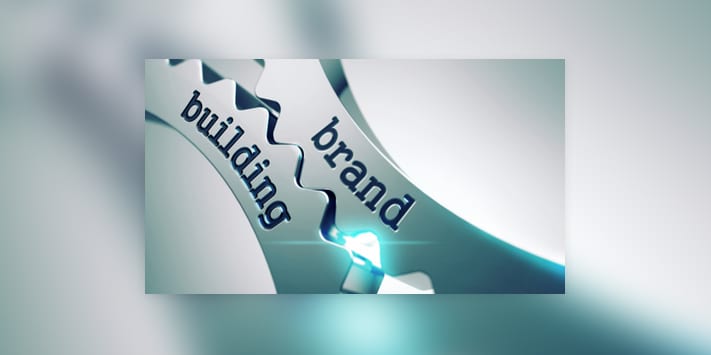 Building a Better Brand
June 4, 2015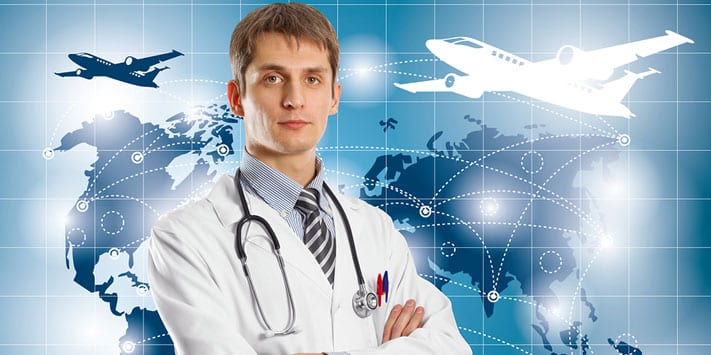 Healthcare: The Bankrupting of America: Is Medical Tourism the Solution?
September 3, 2015
Small Business: Five Tips to Survive & Thrive in a Competitive Market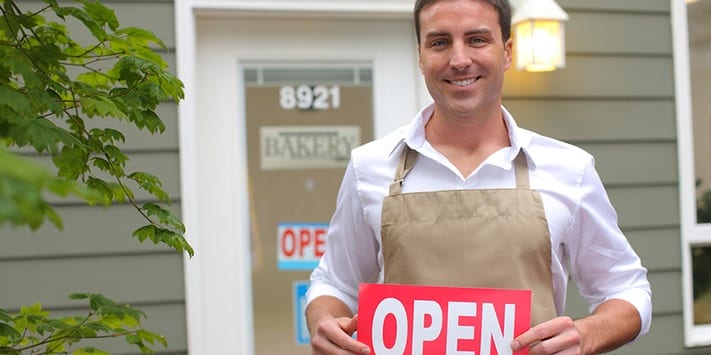 Many small businesses are barely getting by. When you see a successful small business, many wonder about their secret to success. How can your small business survive and even thrive today?
Small businesses have an uphill battle to develop a presence in the marketplace and a lot of them just roll downhill. For example, according to Bloomberg, 8 out of 10 entrepreneurs who start businesses fail within the first 18 months. Many simply aren't prepared for the rigors of the marketplace like direct competition both with big corporations and with businesses in countries with lower labor costs. They face challenges including difficulty accessing financing and operating capital, high labor costs, excessive regulation and taxation, lack of marketing know-how, lack of access to reliable advisors or mentors, and little insider knowledge about the industry or markets they are competing in, etc.
However, not every trend for a small business is negative. With the right strategy, most well-planned businesses can survive and thrive in today's world. Here are some tips I've developed over many years of seeing companies fail or succeed in an ever-changing environment:
a) Financing
Secure affordable, easy to access financing. Big banks aren't the only moneylenders out there. Find an investment group that caters to small businesses and that is willing to bet on the little guy at rates that allow you to obtain the working capital you need to generate income.
b) Branding
Develop a solid brand for your business. Your brand strategy should involve carving a niche that you can serve in ways that a bigger company can't. This means that you have to be good at everything you do and the best at one or two things. What's your unique selling proposition? Perhaps you have the best product, the best location, the lowest price, the shortest delivery time, or the most customized service. Perhaps you have a totally unique product or a service that's difficult to find. What are the factors that make your business irreplaceable for a certain audience? Know it and integrate these elements into the core of your brand.
c) Marketing
Communicate your benefits effectively to your audience. Your unique competitive advantage is worthless if your potential customers don't perceive it. Hearing about your product or service doesn't necessarily mean that your message is being heard. Your marketing strategy has to be coherent. You have to select the right communication channels, the right slogan, and the right image and they all have to be consistent across all your literature, packaging, labels, and communications.
d) Get Marketing Help
Contact an experienced marketing advisor. Can you do your own marketing? Yes. Should you do your own marketing? Probably not. Why not engage a marketing agency that has years of experience in an industry or a market you wish to connect with. This investment will help you avoid the mistakes that most beginners make, allowing you to obtain the knowledge that you need to sell successfully. When dealing with markets in different countries, a marketing advisor is even more important, since there are many cultural values that may cause conflicts or misunderstandings. Do what you do best and hire consultants to do what they do best. This is how smart companies operate.
e) Planning
Create a long-term plan. Many small business owners focus only on the present and as a result, have to constantly deal with emergencies that could have been avoided with foresight and planning. A business plan with milestones and dates will allow you to avoid this problem as will help you steer and control your company's priorities. Yes, you will need to adjust course as you go along, but the discipline of planning and the insights you will gain as you anticipate the future are invaluable.
"In preparing for battle I have always found that plans are useless, but planning is indispensable."
– Dwight D. Eisenhower, 5-Star General, U.S. Army and U.S. President
Patrick Goodness, CEO
The Goodness Company
patrick@goodnesscompany.com