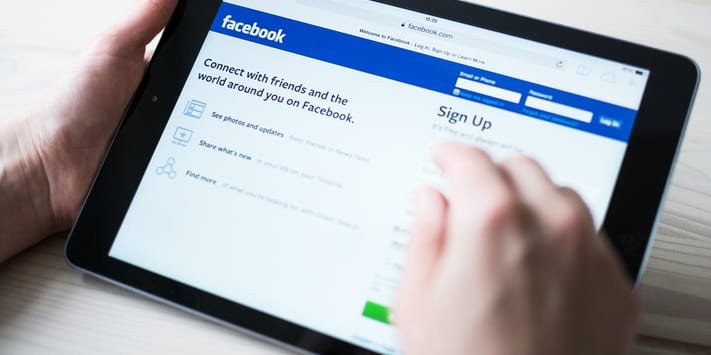 7 Marketing Tips To Attract New Patients on Facebook
February 17, 2015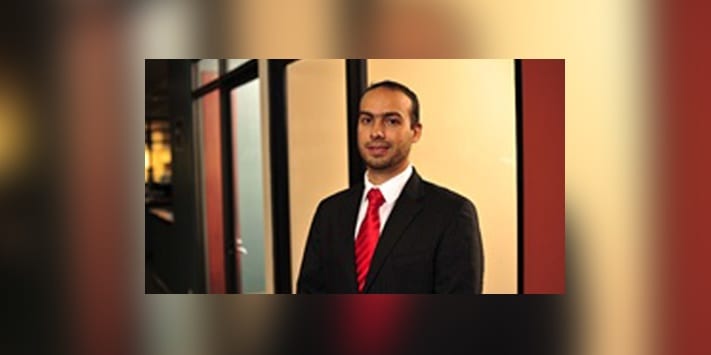 Press Release for Arias & Muñoz
June 2, 2015
What is a track record statement?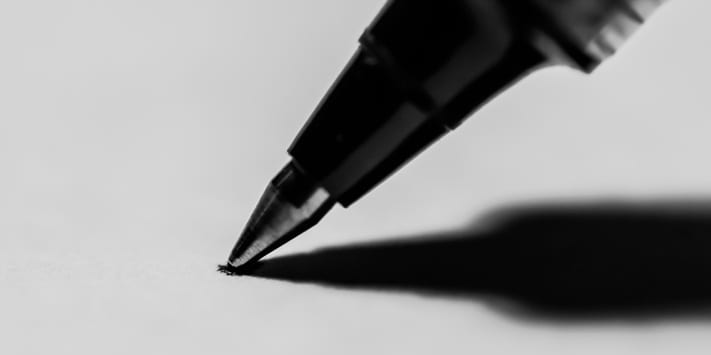 As a marketing and advertising agency in the 21st century, we are rarely called upon to provide track record statements anymore. Most companies refer clients to their website instead of sending this document. However, in the legal industry, educational grant sector and government sectors, there remains an interest in continuing with the proven method of defining capabilities and past success with a track record statement.
So, what is a track record statement?
[listcheck]
A track record statement is a concise summary that highlights past successes and demonstrates your capacity to successfully complete the proposed project.
A track record statement aims to convince prospective clients that you have the skills, experience and ability to manage the project in question.
A track record statement should be maintained and updated on a monthly basis depending on use. It can be submitted along with corporate materials such as brochures or capability statements.
Track record statements should be customized per client project, however it should only require minimal changes to adapt the general track record statement to reference the details of the new project opportunity.
Resist the urge to over-explain or exceed more than 1 page. Simple and concise should be your aim. This is a summary of track record…not a complete history or work resume.
[/listcheck]
If your company or organization needs help with developing a track record statement, corporate capabilities statement, corporate marketing materials or any assistance with marketing services or marketing planning, The Goodness Company welcomes the opportunity to be of service.
Send us an email or call today to discuss the solutions to your most pressing marketing challenges.