---
ABOUT PATRICK GOODNESS, Goodness Company CEO
Patrick Goodness is one of the most recognized names in the global healthcare and medical marketing industry. Healthcare organizations from around the world rely on Patrick for insightful marketing consultation and marketing planning services. Patrick's no-nonsense approach to marketing has helped hospitals, medical centers, medical practices, dental offices and medical organizations around the world transform their brand and dramatically increase sales and profitability.
Experience
As CEO of The Goodness Company, Patrick has earned the confidence and repeat business of some of the worlds' top corporations, from Microsoft and Allstate Insurance, to American Airlines, Chase Manhattan Bank, Cardinal Health, Aetna, Cigna and more. Patrick offers a wide spectrum of marketing and public relations consulting services focused on building powerful branding and dramatically increasing sales. Patrick's extensive healthcare marketing experience, his global network of clients and colleagues, and his ability to build and deliver valuable marketing concepts and tools that generate significant results are the reason for his popularity as one of the leading names in global healthcare marketing. Specialties
Patrick is an ideas man…plain and simple. He brings a high level of experience and understanding of the global healthcare marketplace, providing him with valuable perspectives and insights…that make him stand out from the rest. Patrick takes the time to listen…to discover what you're saying…and sometimes what you're not saying. With extensive market research at his disposal, and with the experience to know what works and what doesn't, Patrick and his team develop remarkably efficient and effective marketing tools and protocols to deliver dramatic results.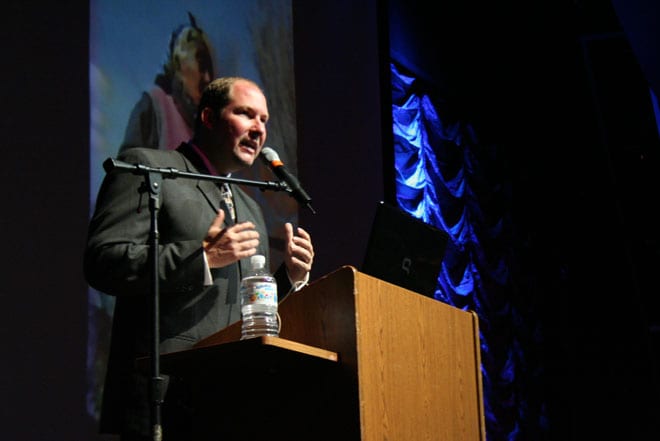 Patrick is recognized globally for his work in the following areas:
Healthcare Marketing
Medical & Dental Branding
Medical Tourism Marketing
Public Relations
Social Media Marketing
Marketing Plans
SPEAKING AND LECTURING
---
Speaking is about communication…about finding a common connection with an audience of strangers. Utilizing his natural humor, and his keen understanding of people and what motivates them to action, Patrick educates and informs while keeping everyone entertained and smiling.
If you've ever attended one of Patrick's lectures, you understand why he is a leading speaker today. Patrick approaches his lectures with the same passion and desire for understanding that he brings to his daily work.
---