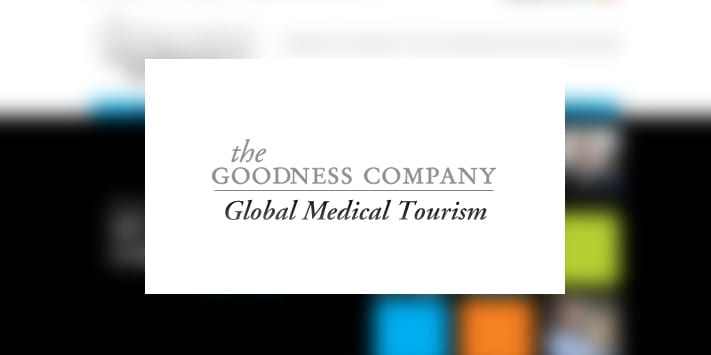 The Goodness Company Launches Medical Tourism Marketing Website
June 6, 2012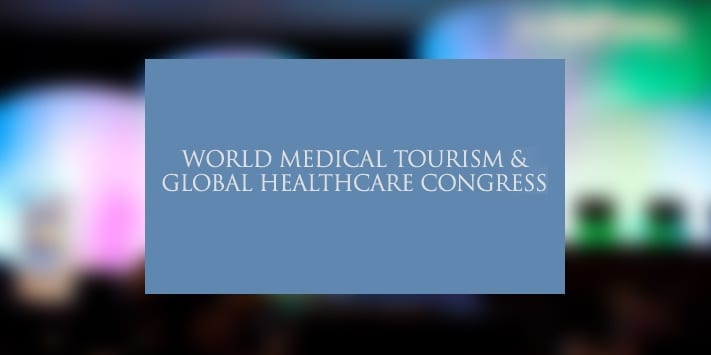 Patrick Goodness speaks at the World Medical Tourism and Global Healthcare Congress
November 4, 2012
What to Look For When Hiring a Web Development Company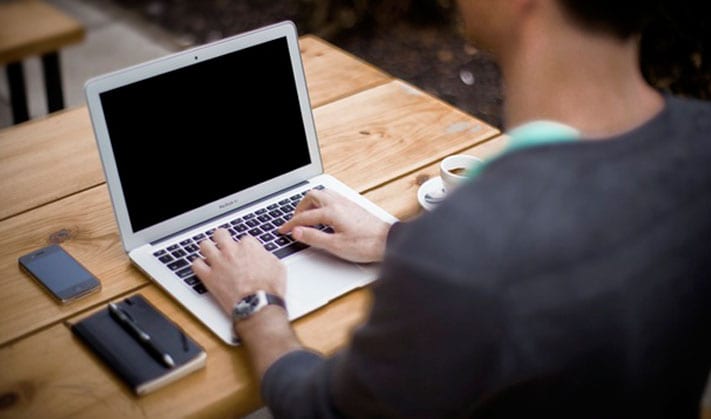 If you are starting a new business and need a website, or if your current website is outdated and in need of a makeover, you'll probably find yourself searching for reputable website and online marketing developers. A quick online query will reveal that there are plenty of options from which to choose. It seems that website developers are everywhere. Pricing ranges from a few hundred dollars for a bare bones website to tens or even hundreds of thousands of dollars for corporate websites with all the bells and whistles. Website development firms range from garage-based businesses run by teenagers, to Madison Avenue advertising agencies and everyone in between. How do you know if a website development company is right for you?
Review Qualifications:
Not every web development company is qualified. Some entrepreneurs prey on new business owners and exploit their lack of industry understanding. Others are new to website development and will use your project to make mistakes and learn the tricks of the trade…on your dime. How can you tell if a website developer is the real deal?
Conduct an Interview:
Set up a series of meetings with your top website developer candidates. If you are pressed for time, schedule phone calls to learn more about your prospective website providers. Watch out for the following red flags that may indicate potential problems with your website provider.
No Online Presence: A company or a website developer with no virtual online presence…no articles, no links, no LinkedIn profile etc…is an indication that your website developer is either inexperienced…or in hiding. An inexperienced website developer will riddle your project with untold problems and delays. A website developer with something to hide is likely to burn you the same way he burned his past clients. Work with companies or providers that are easy to find online, that have a strong LinkedIn profile with many endorsements and articles that demonstrate their expertise. This is your website. Don't take chances with inexperienced or unethical providers.
Incomplete Quotes or Agreements: Some website developers hide the fact that they cannot complete the full scope of the project by hiding the details of what your website really needs. In the website development industry, there are generally three categories of providers. Website programmers: Programmers understand the technical aspects of a website and can build a functional website. They lack design skills, so your website will probably look amateur. 2. Website designers: Designers can develop excellent website designs that have flair and customer appeal. But they lack programming skills, so your website will look great…but may not work very well. 3. Marketing agencies: Marketing agencies generally employ both programmers and designers to ensure that clients receive a great website design that works as well as it looks. A good marketing agency will generally cost a bit more, but is almost always worth the investment. Remember, your website is your online business card. Make the best impression possible, and your website will pay for itself with the first new client. If you are concerned about whether or not your chosen company has the right people for your project, make sure to clarify that your quote includes full design and programming services. Ask to meet the actual team members to be safe.
No Online Portfolio: Would you purchase a car without a test drive. Would you hire a photographer without seeing samples his photos? Of course not. Then why would you hire a website development company without first seeing samples of their prior work. Legitimate web companies will offer to show you their portfolio. The best web agencies will actually post their case studies and websites online for you to see. If a potential website vendor doesn't have a portfolio, or the work you see is subpar…keep looking. Website developers will show you their best work. If their best work is unimpressive, you can expect the same results for your site.
Investing in a new website is a big decision. You have everything riding on your image and the functionality of your site. Don't risk the image of your company to neophytes or con artists. Do your homework and trust the work of seasoned professionals that can help steer you to success. The best web agencies will be honest and upfront, and focused on your success. They will likely cost a bit more too. Bite the bullet and hire the most qualified agency that you can afford. Your business will thank you.
---
Article by Patrick Goodness, CEO: The Goodness Company
Patrick Goodness is a respected leader in the international marketing industry. Corporations around the world rely on Patrick for insightful marketing consultation and marketing planning services. Patrick's no-nonsense approach to marketing has helped companies of all sizes transform their brand and dramatically increase sales and profitability. His company also builds some pretty sweet websites at affordable prices. Call him and ask him what he has up his sleeve for your company.