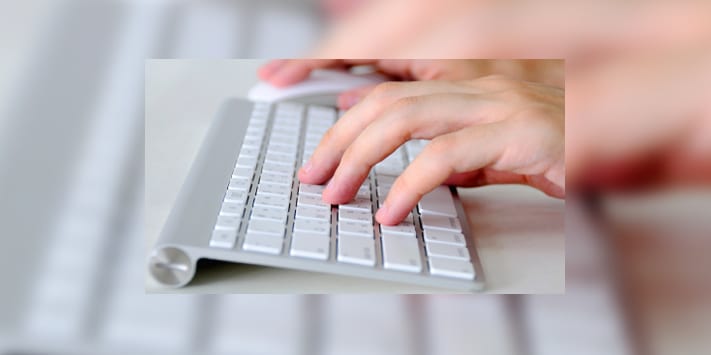 How to Write Website Content to Achieve SEO Success
February 17, 2014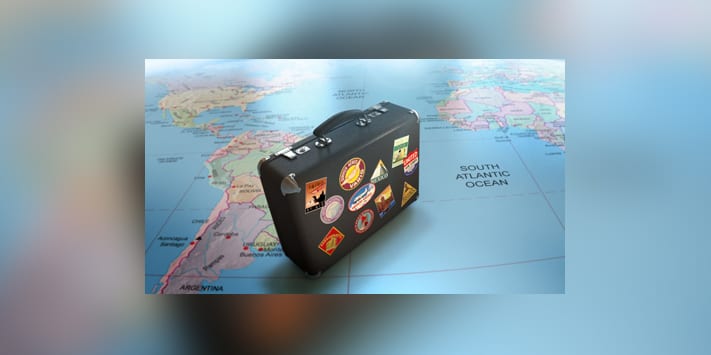 Elements of a Good Medical Tourism Marketing Offer
April 24, 2014
How to Become a Key Player in the American Medical Tourism Industry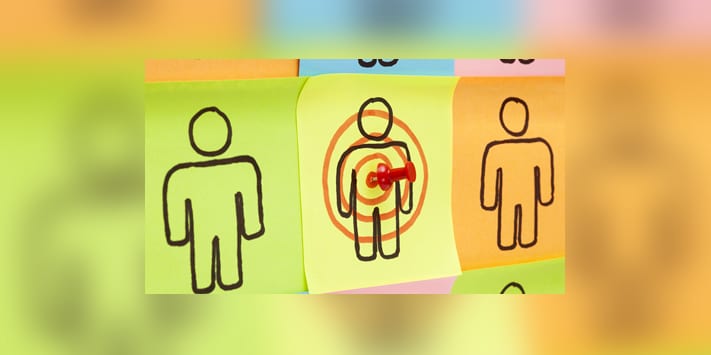 If you run a hospital or a clinic, you are undoubtedly aware of the benefits of medical tourism. In fact you may be in the process of making key decisions about whether your organization should actively seek patients from out of state and out of country. Perhaps you have already made the decision and need help positioning your organization for medical tourism success.
Wherever you are in the process, it is important to understand that medical tourism is a worldwide reality. Medical tourism is a consequence of living in a connected world, and it's a trend that is going to grow in the future. If you want to remain competitive, you should prepare for it.
Many hospital managers and directors are concerned that medical tourism means that American patients will go elsewhere for their medical care, especially Mexico. While there's some truth to this, the fact that some U.S. citizens travel for care doesn't begin to tell the whole story. For example, did you know that the United States is the third top medical tourism destination in the world, with more than 800,000 patients from every continent coming to America for health care? Are you prepared to benefit from this influx of patients coming to the US?
In order to take advantage of the lucrative medical tourism market, a hospital has to prepare. Here are a few tips:
1.) Develop a strong, instantly recognizable brand
Patients today have a myriad of options to choose from when it comes to medical care. If you want to stand out and be chosen, you have to develop a brand. That means you have to be different and unique in the mind of the patient. People need to know who you are and what you stand for.
2) Focus on quality.
Most facilities can't compete on price with destinations like India or Mexico. But you can compete on a value proposition that includes both price and quality. You have to demonstrate that you attract the best doctors, trained in the best medical schools in the country. You have to offer the most modern equipment. You must make it clear that you deliver the safest and most effective care possible.
3) Focus on price.
Most medical tourists are traveling because they need to save money. While quality is important, affordable pricing is equally important. If you hope to attract medical tourists, you must understand the competitive landscape locally, regionally, nationally and internationally. Uncover competitive pricing and see how you can offer better pricing. Focus on volume when possible. Can your facility reduce pricing on certain procedures if you can increase volume? Offering affordable, clearly articulated pricing is critical for medical tourism success.
4) Develop inclusive health care and travel packages
Medical tourism involves traveling, and for many patients that means that they will need to make arrangements. You can make it easier for out-of-state and foreign patients to come to you by negotiating deals with hotels and travel agencies so that you can offer full medical vacation packages to your patients. The most common ones offer transportation to and from the airport and one night at a hotel. However, the specifics will depend on the procedures you offer.
5) Ally yourself with an expert in medical tourism marketing
It takes more than a few tips to build a successful medical tourism practice. In order to become an effective player in the American medical tourism market, you need to have a partner on board who has knowledge and experience on the field. You can't afford to make beginner's mistakes or gamble your reputation as a health care provider. The right partner can show you the way to take your organization to the next level.
The Goodness Company helps our clients achieve success in the medical tourism industry by preparing them for success on every level. Services include diagnostic assessments, marketing plans, branding, marketing campaigns, public relations, social media, video marketing and more. Call us today to learn how we can help you attract foreign and out-of-state patients to your hospital or clinic.