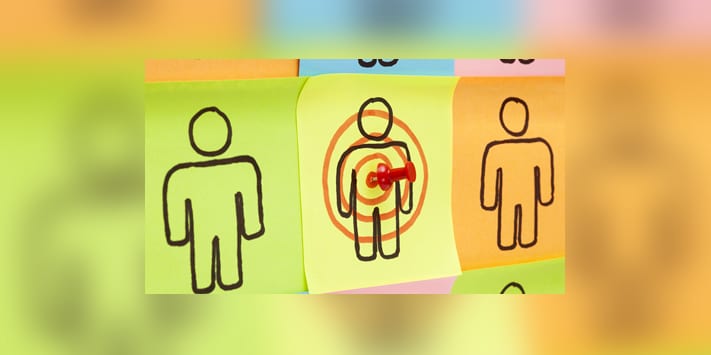 How to Become a Key Player in the American Medical Tourism Industry
April 23, 2014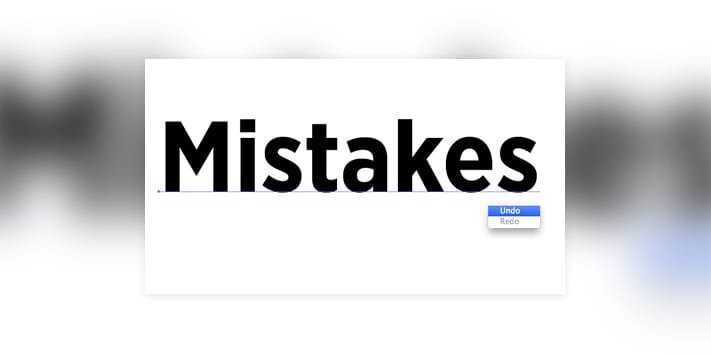 Common Mistakes in Medical Tourism Marketing
April 25, 2014
Elements of a Good Medical Tourism Marketing Offer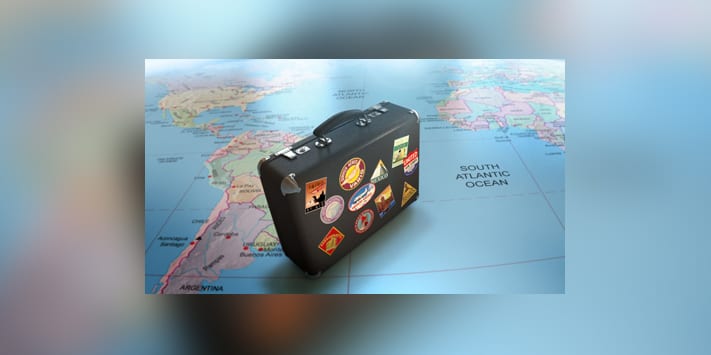 Medical Tourism, for all the benefits it brings, is not something people naturally trust. Patients tend to prefer the institutions and doctors with which they are familiar. When prices at home become difficult to pay, that's when patients look for medical options abroad. If your hospital or clinic aims to attract international patients, you have to offer them the comfort they would otherwise find at home.
One of the most effective ways to do this is by developing a coherent and informative marketing offer. In order to achieve this goal, a marketing offer has to include:
a) Information about the procedure
You have to achieve a balance between being authoritative and humane at the same time. You have to be technical enough to let the patient know you're an expert in your area, but not overwhelm him or her with too many medical terms.
b) The price
Whether you decide to post the prices of your procedures on your website, or on the e-mail that you send to the patient, this is a must if you want the patient to visit you. Nobody is going to go to your hospital if they are not sure about how much the procedure going to cost them.
c) The preparation and post-care
Because the patient will not be with you for long, you may want to include information on all the preparation and post-care information about the procedure. This is specially important when the duration of the preparation or post-care is much longer than the time the patient will be at your city, since it will be up to the patient to arrange it.
d) Clear instructions on how to get to your facility
There are some patients that love to have adventures abroad and learn a few phrases and are confident enough to try to get around without help. However, others will want to get to your hospital or clinic in the shortest amount of time possible and then go back to their home countries without so much as a side trip. These patients do not want to risk getting lost in a country that's different from theirs or may simply be too ill to enjoy travel.
If your marketing offer contains these elements, potential patients will feel much more at ease. They will prefer your hospital to one whose message is ambiguous or doesn't offer them these guarantees.
Let us help you achieve your goal of becoming a key player in the growing medical tourism industry. The Goodness Company has the knowledge, the experience, and the contacts that you need to help you craft and execute a successful medical tourism marketing campaign.