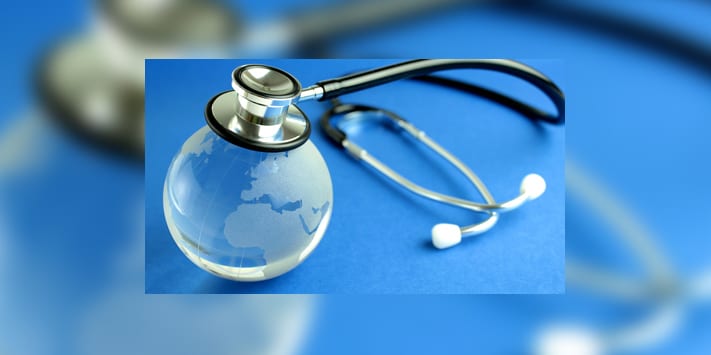 Healthcare Branding and Sales Basics
January 23, 2013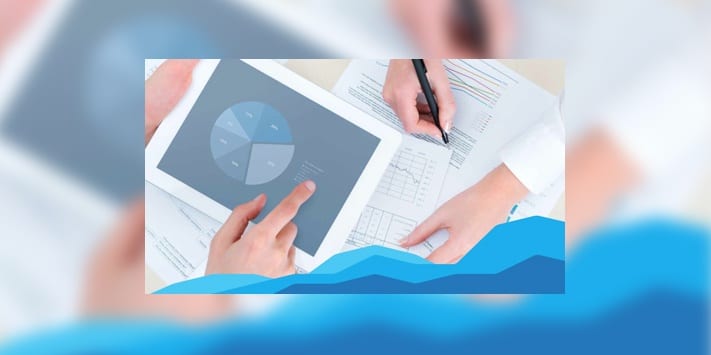 Top 10 Tips for Increasing ROI on Your Sales Leads
February 18, 2013
Content is Key to Healthcare Marketing Success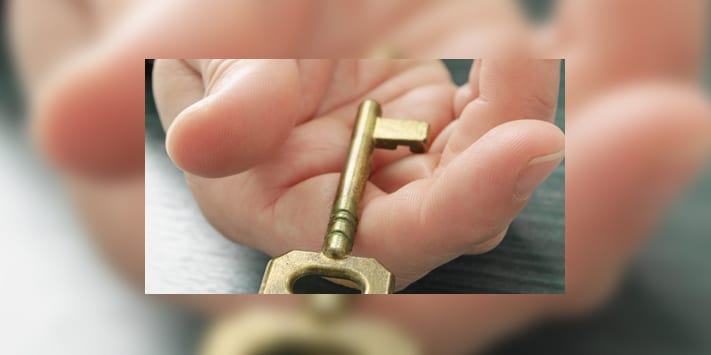 How do you turn patient leads into actual patients? One word. TRUST.
Before potential patients can trust you, they must first come to know you and like you.
Trust cannot be purchased. It must be earned.
Quality online and editorial content about your organization, your physicians, your procedures and the quality of care is a step toward earning patient trust. With the right content, patients begin to see you as a knowledgeable, helpful resource in their search for the right healthcare solution.
Successful healthcare content marketing starts with understanding your patients. To build an effective content marketing campaign, you need to know who your patients are, what they like to read, and at what stage in the buying process they are ready to read it.
Content marketing and positive editorial exposure through public relations builds trust and credibility. The right content allows you to share best practices, insights, and advice. The best content informs prospective patients, facilitates the healthcare buying process, and lays the foundation for an ongoing conversation based in trust.
What are the stages of the patient decision-making process?
To create the best content to match your prospective patient's needs, it's best to outline the key stages on their path from prospect to patient.
While the patient journey varies, most patients are likely to go through the following stages:
[listcheck]
Awareness. The patient recognizes a problem or a need and seeks a way to define what's wrong and how to fix it. Good content anticipates the issues they are trying to solve and provides the answers they are trying to find.
Research. The patient researches and examines how others have solved the same issue. This is when patient testimonials and video documentation are very helpful.
Consideration. The patient sorts through options, reading content from various sources to determine differences between possible providers, and begins to rank potential provider solutions.
Decision. The patient creates a short list of providers to research and evaluate further. This final research eventually leads to a decision.
[/listcheck]
The relevance and availability of this information is critical at each stage of the decision-making process. At the awareness stage, patients need to discover what may be wrong and the best solution to fix it. At the consideration stage, patients begin to evaluate different healthcare and provider solutions. The key to success is to find out what kind of information prospective patients want and need at each stage.
After you discover what they need, you can begin to create and market the kind of content that meets these needs. Create a strong foundation of trust by publishing valuable information for patients at every stage of their journey and you will transform a greater number of leads into patients.