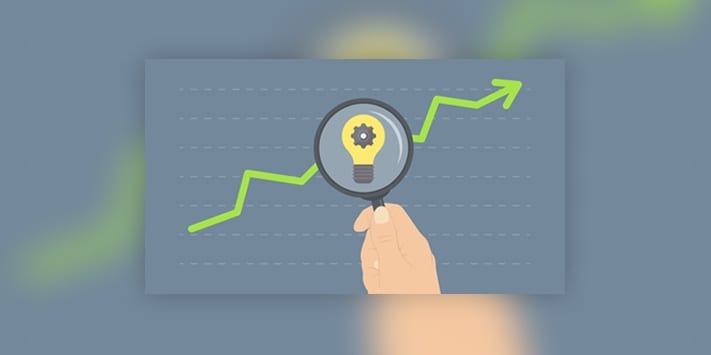 Relaciones públicas: Cinco consejos para conseguir publicidad positiva
October 28, 2014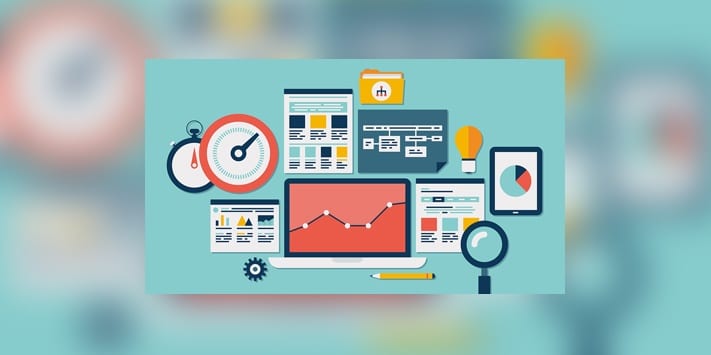 Your Website: Your Best Ally
October 31, 2014
Five Top Tips to Get Positive Publicity
Public relations is all about relationships
If you are a PR professional or a business owner seeking positive press coverage, it's important to foster relationships with key journalists. Whether you want to get some coverage in a local newspaper, trade magazine, online news site or a major broadcast television or radio network, lasting, personal connections with journalists are critical to success.
Following are Five Top Tips to increase the chances of being recognized by today's busy journalists. Failure to succeed with these Five Tips will ensure that you are on the journalist's blacklist.
[listcheck]
Get to know them personally. Send emails about things that may actually help them do their job…without pitching you or your business. If they see you as an ally, they will be more willing to help you. If you only write them when you need something, they will see you as a leach…a taker and a selfish businessperson. Help a journalist from time to time…and they will help you.
Spell the journalist's name correctly. It's a small detail, but an important one. Getting this right shows that you pay attention to the details. Take the time to get this right. Fail here, and you will look sloppy. Busy journalists have better things to do with their time than work with someone whose mistakes they will have to correct.
Pay attention to a journalist's social media presence. Follow them online and leave helpful posts from time to time. An Indiana University report states that 80% of journalists use social media channels to promote their writing. 65% engage with their social media followers. If you follow a journalist…pitch stories that they will find useful.
Be available. If you have made a good connection with a reporter, they may contact you from time to time to get information or a comment from a client. Be available and be helpful. Answer the phone and emails…and they will do the same for you when you need publicity.
Pitch journalists that cover your geographic area or subject matter. Know your market and pitch appropriate stories to these journalists. Journalism is a tough job. Fewer writers are producing more content than ever before. Help them by knowing what stories will work for them…and knowing which ones won't. When they see you as a partner, you will reap the rewards in strong positive editorial and publicity for your business.
[/listcheck]
If you still need help with getting positive publicity for your business, contact a public relations and marketing professional that can help. The Goodness Company offers public relations services for our clients around the world. Let us show you how we can help you grow your business through positive publicity.