Five Top Tips to Get Positive Publicity
October 28, 2014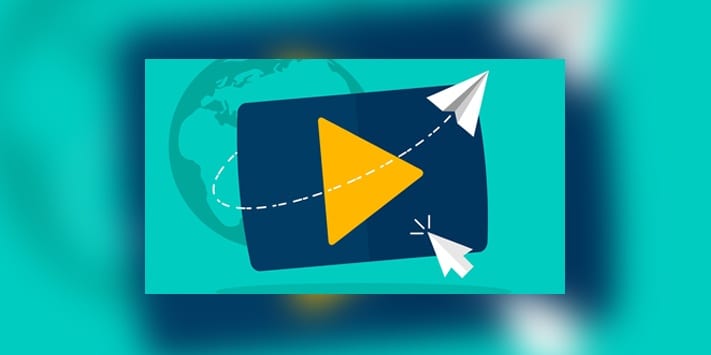 Video: The Future of Online Communications
November 3, 2014
Your Website: Your Best Ally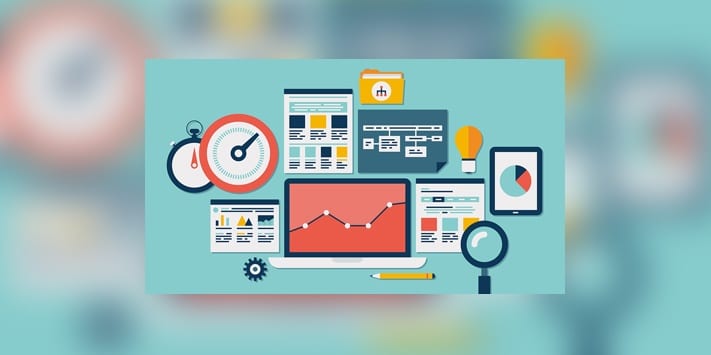 One of the most common questions I get asked by clients is "what's the most cost-efficient way to promote my business?" The answer is very simple. Your website has the potential to be the source of half of your business, with new clients discovering your site through an online search. But "simple" isn't always "easy."
Page ranking in search engine results is important since 75% of users only consider top page listings.
So, how do you achieve the kind of page ranking that is likely to be seen?
Search engines like Google are critically important, just as they have always been. But the various approaches for achieving higher rankings in search engine results have changed a great deal over the years. SEO (Search Engine Optimization) best practices have rapidly evolved. Today rankings are determined by far more subtle, sophisticated and complex means than in the past when contenders simply crammed as many keywords into a website as possible.
The current version of Google's search algorithm—called "Hummingbird"—considers over 200 factors that are weighed in determining page ranking. So many, in fact, that the strategy we recommend to our clients is what we think of as "holistic SEO." Basically this means that you need to consider your website as a "whole" that incorporates all of those many factors including a clean, easy-to-use design; informative, well-written, relevant content; integration with social media and a positive user experience.
Isn't this precisely the kind of website we'd all like to visit? But achieving a coveted position on the top page of search engine results is not easy and few businesses are able to achieve high ranking without professional support. Why? High ranking requires a team of talented and experienced specialists. Most businesses learn the hard way, by trying to do this SEO and SEM work themselves. Worse yet, some companies hire a not-so-professional company that solicits their business through email, often using questionable "black-hat" techniques that will damage their search rankings in the long-term.
As the CEO of The Goodness Company, an international marketing, advertising and public relations firm, I know what it takes to put together the right mix of web designers, graphic artists, researchers, writers, editors, project managers, social media, video and technical experts. I know because we have a team of seasoned professionals that work together on behalf of our clients to achieve excellent sites that satisfy the sophisticated requirements of today's search engine algorithms. Most of our clients are on the first page of Google for key search terms because they have sites that deserve this high ranking.
Indeed, the Internet is a highly competitive environment, but for those who successfully enter the fray there are abundant rewards in the form of new clients, new leads and positive social engagement. If you decide that you may need some help navigating these waters, give us a call. The Goodness Company is committed to helping our clients achieve recognition and results through holistic SEO and the kind of web presence that merits top results.
We invite your inquiry for a no-cost initial consultation regarding how to put your website to work for your business today.