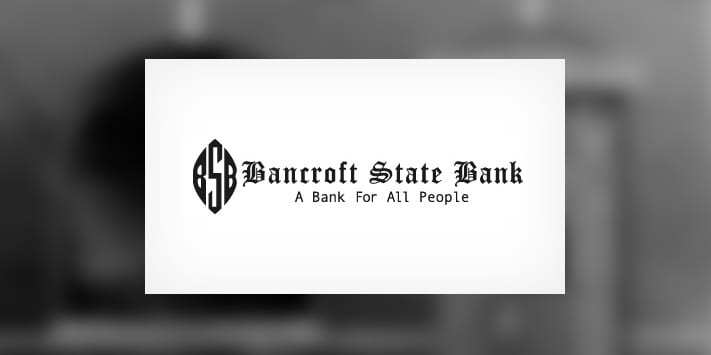 Mortgage Rates at an Historic Low: Bancroft State Bank
October 13, 2013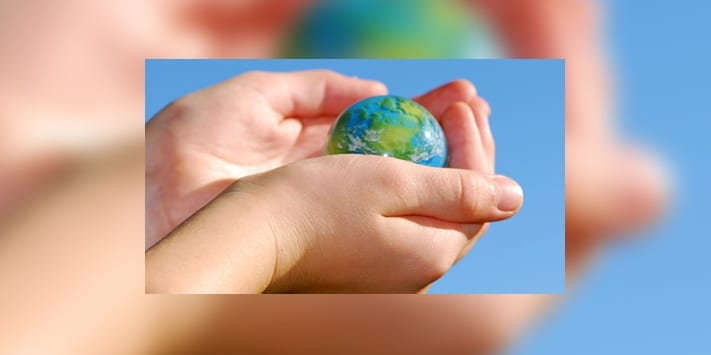 Social Responsibility Marketing: Because People Care that You Care
October 30, 2013
The Goodness Company Announces Launch of MexicaliMedicalGuide.com and LosAlgodonesMedicalGuide.com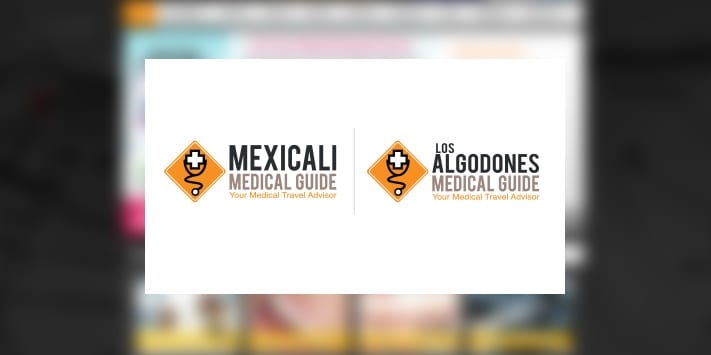 Leading international medical tourism marketing consultant, Patrick Goodness of The Goodness Company: Global Healthcare Marketing, announced today the launch of two new Mexico-focused online medical guides: MexicaliMedicalGuide.com and LosAlgodonesMedicalGuide.com, at the Fourth Annual Medical Tourism Congress in Mexicali, Mexico.
These medical guides are designed to help American, Canadian and other English-speaking patients seeking care to find the help they need, including information about the leading medical and dental providers in the region and detailed information about the medical procedures performed by these providers.
Goodness, the CEO and principal of The Goodness Company and longtime advocate of medical tourism, supports global leaders in international healthcare through targeted medical tourism marketing. "Our medical guides offer visitors a comprehensive overview of everything they need to know to make informed healthcare decisions. From authoritative articles about specific medical procedures, to direct connections with the top local care providers—as well as travel and tourist information—we provide critical information for medical travelers seeking quality, reliable information about international healthcare providers. We are confident that our medical guides in Mexicali and Los Algodones will become trusted resources for patients seeking healthcare options in these leading medical tourism destinations."
"As the medical-tourism marketplace becomes more competitive, and patients seek more sophisticated information, we're ready to meet the challenge head on," says Jorge Osorno, Business Development Strategist with The Goodness Company. "After all, with an estimated eight million patients traveling cross-border worldwide every year, each spending on average $3,000 to $5,000 USD on not just medical care, but transportation, accommodations, etc., we're talking about a marketplace that easily generates $24 to $40 billion annually. Effective marketing can make a significant difference for those regions and providers seeking to capture a share."
A growing network of local, regional and national medical guides developed by The Goodness Company will soon include BahamasMedicalGuide.com, TijuanaMedicalGuide.com, TijuanaDentalGuide.com, MexicoCityMedicalGuide.com, LasVegasMedicalGuide.com, NewYorkMedicalGuide.com, BogotaMedicalGuide.com, ChicagoMedicalGuide.com and more.