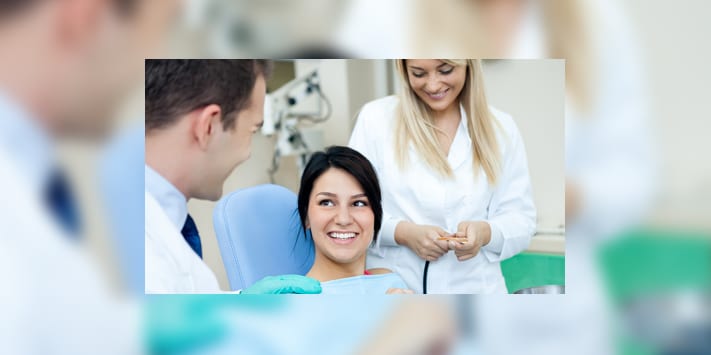 Dental Marketing: Make a lasting first impression with these website tips
August 1, 2013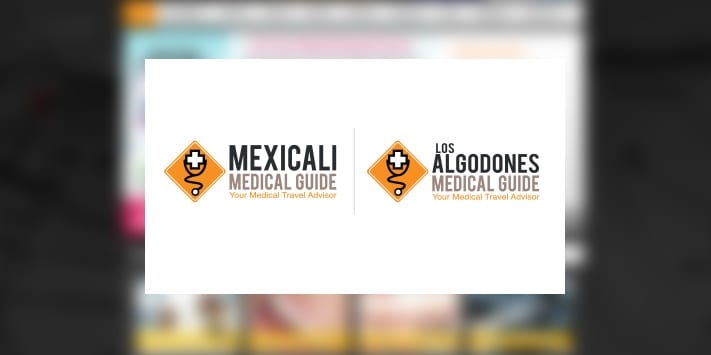 The Goodness Company Announces Launch of MexicaliMedicalGuide.com and LosAlgodonesMedicalGuide.com
October 16, 2013
Mortgage Rates at an Historic Low: Bancroft State Bank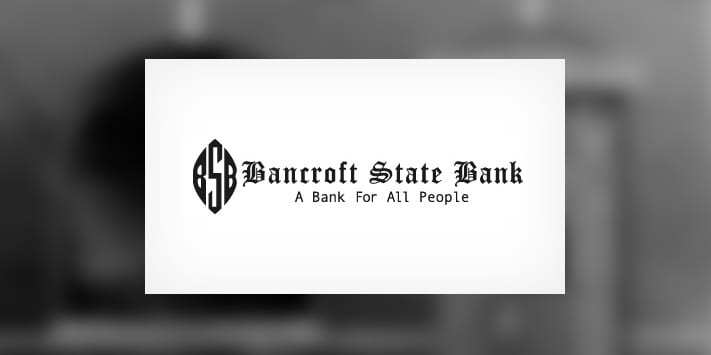 As mortgage rates continue to hover near historic lows — currently mortgage rates for a 30 year fixed mortgage are below 4.4%– there appears to be no better time to buy a home or refinance a current mortgage. However, as the saying goes, all good things must come to an end. According to a recent report from The Mortgage Bankers Association, rates on 30-year fixed-rate mortgages will average 4.4% in the fourth quarter of 2010, increasing to a 4.7% average in the first quarter of 2011, and are expected to climb to 5.1% by the end of next year.
According to a Wall Street Journal report, 30-year fixed-rate mortgages rate averaged 4.23% for the week ending Thursday October 27, up slightly from the prior week's 4.21% average but down from 5.03% a year ago. Rates on 15-year fixed mortgages were at 3.66%, up from 3.64% in the previous week but down from 4.46% a year earlier.
"There's no question that this is a buyers market," says Jill Kollock, President of Bancroft State Bank. "Customers in the market for a new home or interested in refinancing their current home could not ask for a better time to talk to us about mortgages. Compared with just two years ago, customers can save tens of thousands of dollars over the life of a loan by locking in these low rates right now."
While low rates have done little to jump-start the mortgage market, which has been in a tailspin since the beginning of the recession in 2008, the market did enjoy a brief spike in activity with the government's first time homebuyer tax credit in 2009. Signs of a possible recovery are beginning to show. Bloomberg recently reported that existing home sales rose by 6.6% in September.
In central Wisconsin, locally owned banks, are offering customers low interest rates as well as personalized service. Typically, big banks sell their mortgages on the secondary market. Mortgages can be sold three or four times on the secondary market, which can be frustrating for customers.
"I think the most significant advantage in working with a local company like Bancroft State Bank is that we service our mortgages in house," Kollock says. "We take pride in knowing our customers and their needs. Our customers don't have to call a toll-free line and wait for hours to get the information they need. At Bancroft State Bank, our customers can stop in or call and be connected with a real person, and get the information they need. No automated phone systems or complicated websites. Just genuine personal service from a local bank you can trust. Our goal is to earn confidence through exceptional customer service. At Bancroft State Bank, we'll do what it takes to ensure that our customers receive the personal attention they deserve."
"There's a real movement that is encouraging people to recognize the benefits of doing business locally. From farmers markets to patronizing local businesses, people are discovering the advantages of local business. At Bancroft State Bank, a loan originated with us…stays with us," says Kollock. With many banks, residential mortgage loans are often sold off to other banks, transferring the care of your loan to another bank that you may have never heard of! Kollock says. "If it matters where you do business, Bancroft State Bank is the local choice for low rates and unmatched personal service."
Bancroft State Bank's five offices are located throughout Central Wisconsin, with six experienced, friendly loan officers available to provide attentive, personal service. Visit BSB's five locations in Bancroft, Hancock, Plainfield, Saratoga and Kellner.
"Eisenhower was in office the last time we saw mortgage rates holding below 4.4%. At Bancroft State Bank, we can help homeowners save tens of thousands of dollars by locking in these low rates for 30 years," Kollock says. "We've had some customers save as much as $40,000 over the life of their loan by refinancing recently. Now is a great time to review your existing mortgage or, get pre-approved for a new home! Visit one of our five locations or visit us online at
About Bancroft State Bank
Bancroft State Bank is a bank for all people. Bancroft State Bank takes great pride in its commitment to meeting the unique needs of every customer and are pleased to offer friendly, knowledgeable employees that are eager to serve community members' banking and insurance needs. Bancroft State Bank has been locally owned since 1912, offering unsurpassed knowledge of the local economy and the ability to respond quickly to your important banking needs.
Bancroft State Bank understands that everyone's needs are different and services each account with personal attention. BSB is constantly striving to deliver the services that matter to our customers and has loan officers available at the Bancroft, Hancock, Kellner, Plainfield and Saratoga offices. Contact any of our five locations to speak with an employee to get more information about any of our products.