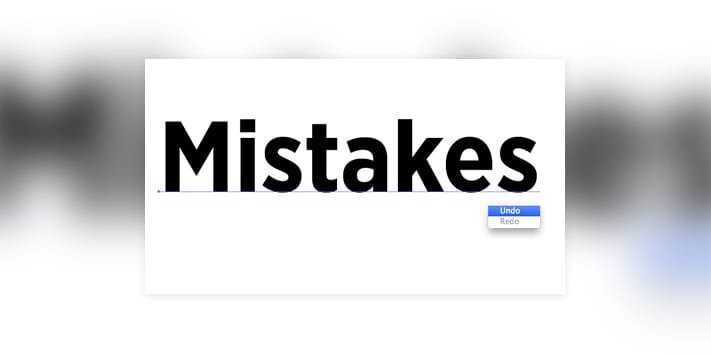 Common Mistakes in Medical Tourism Marketing
April 25, 2014
Medical Travel Marketing: Controlling Your Corporate Image
April 27, 2014
The Importance of Cultural Sensitivity in Medical Tourism Marketing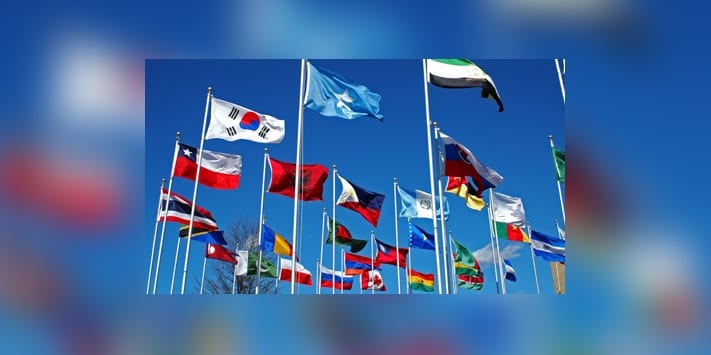 Medical tourism is an industry that has an international focus by nature. The relatively low-prices of transportation and other costs have made it possible for people in one country to hop on a plane and go to another country to get the health care they need.
Doctors and hospital directors know this, and they have started to adapt by translating their websites and their literature and by training their personnel in foreign languages. In fact, if you wish to expand your reach to include English speakers, it's a must for receptionists and secretaries to speak English fluently. English-speaking doctors, dentists and surgeons are a given in the medical tourism industry.
But in order to run a successful medical tourism marketing campaign, language is just one aspect of the cultural differences between people from different countries. If you want to be successful, you need to be aware of these differences or risk upsetting the patient and damaging your reputation.
Following are some examples of cultural differences in medical tourism.
What People are Willing to Share
In some countries, patients are not ashamed to talk about their health issues in front of more than one person (for example, the doctor and a nurse). In other cultures, the patient may only feel comfortable disclosing their problem with the doctor. This is especially true when patients deal with conditions or talk about body parts that are considered intimate in their home countries.
How People Feel about Removing Their Clothing
In certain countries, it is considered regular procedure to remove one's clothes and wear a gown that exposes your naked back. In others, patients will only remove their clothes for the doctor and even then they will only remove the pieces of clothing covering the body part in question.
The Gender of the Doctor
Patients in some cultures will only accept treatment from a doctor of their own gender. On the other hand, in other countries, patients are not concerned about whether their doctor is a man or a woman.
To be prepared for medical tourism, we encourage you to study your target markets and compare important cultural differences in order to develop a coherent medical travel marketing strategy. If you have the resources, you can offer options to your patients that cater to their specific needs. At the very least, being aware of these differences will allow you to let your patients know that these different exist and that they have nothing to worry about.
The Goodness Company is here to help you understand these and other obstacles on your way to become a key player in the medical tourism industry.