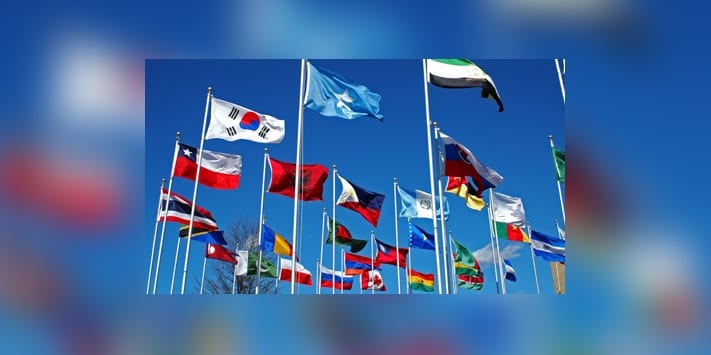 The Importance of Cultural Sensitivity in Medical Tourism Marketing
April 26, 2014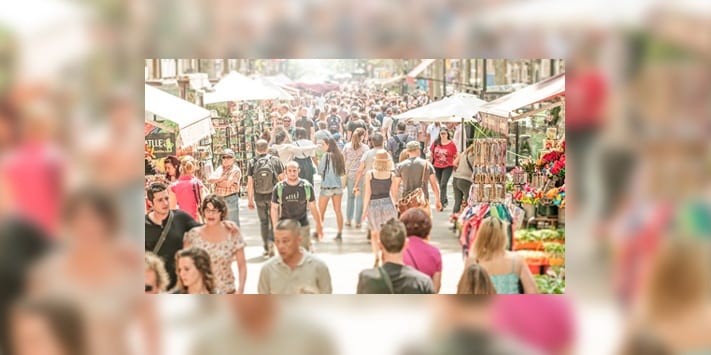 Reducing Culture Shock for Medical Travelers
June 30, 2014
Medical Travel Marketing: Controlling Your Corporate Image
One of the most overlooked aspects in medical travel marketing is corporate image marketing.
Obviously important aspects of a hospital or health center are the service and the procedural outcomes. Delivering high-quality service, pristine hygiene, ethical treatment, and most importantly, tangible health benefits are not easy. It requires training, investment and resources.
However, we are living in a world where global competition is fierce. In fact, the reason medical travel, or medical tourism exists is because globalization makes it possible. Today your facility is not competing only with hospitals in your area or even your country, but with hospitals from all over the world. And in such a world, excellence in service, state-of-the-art equipment, and highly trained and experienced staff are the minimum requirements necessary to be in the market for the long run. What does this mean for you? It means that excellence is the new bottom line. Failure to build and protect your corporate image, your hospital and your services could put you at risk of becoming a commodity.
What's a Commodity?
A commodity is a product or a service that's indistinguishable from the competition in every aspect except price.
No company wants to be a commodity because it means that there's nothing special about you. You will be at a disadvantage in price and quality, a deadly combination in any industry, but even more so in medical tourism.
The best way to avoid becoming a commodity is to develop and control your corporate image. Successful companies do this and they invest accordingly. The reason Coca Cola invests in a strong corporate brand is not to make you want to drink a cola…but only Coca Cola.
Tips for Developing, Managing and Controlling Your Corporate Image
[listcheck]
Establish a clear brand strategy.
Define your Unique Selling Proposition (USP)
Establish multi-cultural values for your company
Deliver a simple and clear message that outlines what makes you different and better
Discuss your strengths and the advantages of your location
Be willing to invest for the long-run (too many companies want results tomorrow and are unwilling to invest for 2-5 years for long-term strategic advantages.
Get help from an expert in Medical Travel Marketing or Medical Tourism Marketing.
[/listcheck]
It is not easy to develop a successful, comprehensive, long-term strategy. That's why we're here for you. At the Goodness Company, we've been helping companies in the medical tourism industry become key players in their respective niches. You too can benefit from our knowledge and experience and stand out among the competition, both domestic and international.