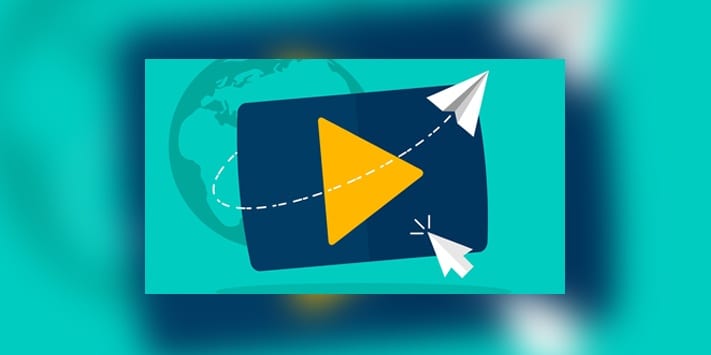 Video: The Future of Online Communications
November 3, 2014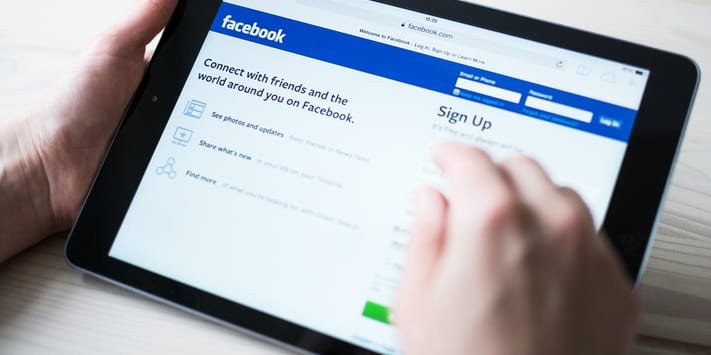 7 Marketing Tips To Attract New Patients on Facebook
February 17, 2015
How To Improve Your Online Marketing? What the Data Reveals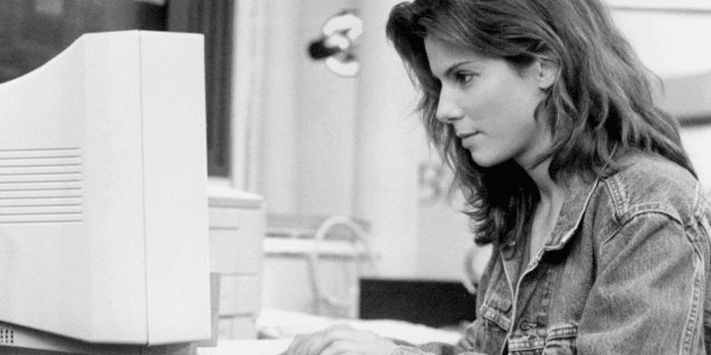 Back in 1995, Sandra Bullock's character in The Net ordered pizza online. It seemed futuristic at the time. Fast forward 20 years later and ordering online is the standard way of purchasing almost any type of product or service. Corporations large and small struggle with how to make their products stand out from their competitors. How can you get a competitive edge?
Knowing your market and how its members behave online is crucial. The real data is often very different than what we think it will be. In fact, marketing that works offline will not always work online. This is why leading companies benefit from the support of an online marketing company that can help them analyze their market and guide them through the maze of options effectively, while at the same time avoiding the most common mistakes.
Ads vs. Blogs?
First of all, investing heavily in ads is not nearly as effective in the online world. Simple and relatively inexpensive blog posts will influence purchasing decisions 63% more often than magazines. In fact, blogging is a great way to attract customers. If your company blogs at least 15 times per month, you'll get 5 times more traffic than if you simply blog once a week. Just make sure that your articles have a picture (94% more views) and are in depth. The most effective are at least 1,500 words long (8.1% more tweets and 22.6% more Facebook "likes"). Surprising, isn't it?
Video
Visual support is extremely important for online visitors. Your landing page should be at least 2,000 words long and have supporting images or a video. The length and its authoritative, informative tone are there to attract visitors, but don't expect them to remember what they read. Ironically, viewers retain 58% of what they see but only 10% of what they read, so the visuals are more likely to be remembered. But this doesn't mean that you should let the quality of your copy drop. The best strategies require both great images and illustrative copy.
Videos are typically more expensive to produce than still images, but when done properly, they're worth the additional investment. Using videos on landing pages can increase conversions by 86%, provided the video is interesting, relevant, and inviting. In addition, videos get 267% more links than normal posts, which means that your clients themselves will help you promote your product or service.
On the other hand, it's important to keep videos short and to the point, since 58% of your audience will stop watching a video within the first 90 seconds. Still, make your video between 2 and 4 minutes long. You want the other 42% who stick around for the full content to be taken into account. It is ok to have the same material in the video and in the text. If this is the case, 20% of people will read the text while 80% of people will watch the video.
Social Media
There are other tools that are extremely effective or ineffective depending on how you use them and what you're using them for. For example, many companies use Twitter extensively. While Twitter has its place, if what you're looking for is an e-mail address from your customer, promoting a relevant e-book will get you 85% more e-mails. Still, don't neglect social media and the power of positive online reviews. The average buyer consults 11 consumer reviews before making a purchase.
Sounds complicated? The number of options can be overwhelming for even the most experienced companies. There are many choices. Some companies decide to use every single social media tool there is, while others just stick with maximizing their company's website. Which approach is the best? Probably a mix of selected tools backed up with an excellent website and a synergistic strategy.
Online marketing may seem simple…but it isn't easy. Working with a knowledgeable and experienced marketing agency can help you achieve the best possible results.
---
If you'd like to learn more about The Goodness Company and how our decades of marketing experience can help you grow your business, send an email requesting a free consultation or give us a call to discuss.