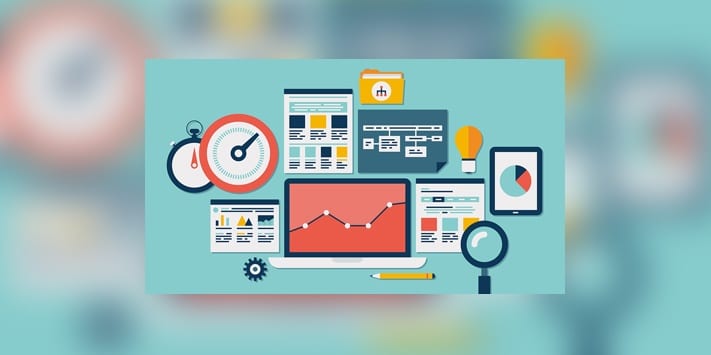 Your Website: Your Best Ally
October 31, 2014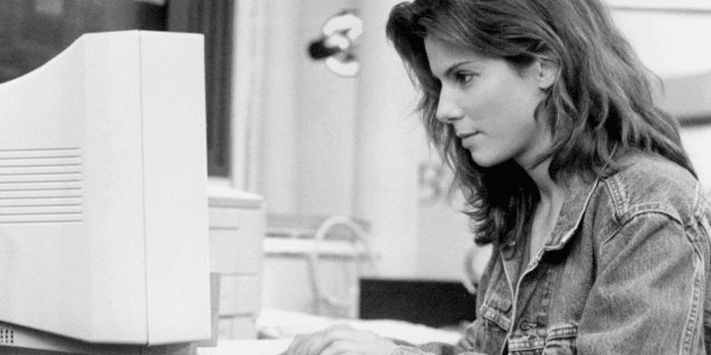 How To Improve Your Online Marketing? What the Data Reveals
January 12, 2015
Video: The Future of Online Communications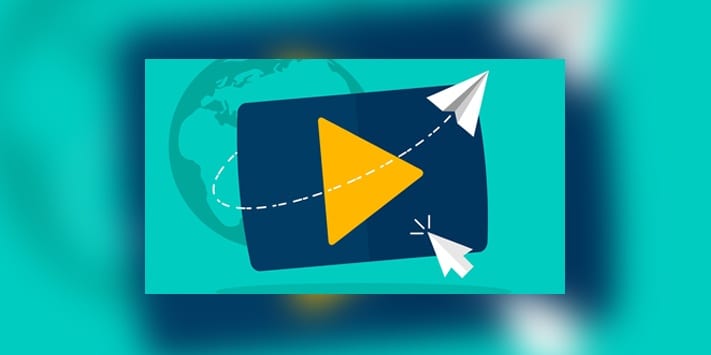 On his popular HBO Show Last Week Tonight, John Oliver talked about "Native Advertising" where he pointed out the differences between content and advertising, editorial independence and the separation that should exist in between the news and advertising.
One specific point is the state of the digital media industry. After the great exodus from printed newspapers and magazines into the online format, many traditional print media vehicles report difficulty selling advertising within the news they report. According to the Display Benchmarks by the Rich Media Gallery, the "click Through Rate" section reports that only 0.19% of users consciously click on advertising banners…that's less than a quarter of 1%!
However, if you look closely at this report, you will find that the most remarkable information is under the "User Attention" index. The "Video Completion Rate" tells us that 57.42% of users that click to watch a video, report watching the full length of this video. If the video is two minutes long, approximately 6 in 10 users watch the entire 2 minutes.
On the other hand, according to Fast Company, a site that reports the latest trends on the internet, during 2013, 72 hours of online video were uploaded every minute. Communicating ideas through video makes a great deal of sense if we consider that online search patterns have changed gradually. Quite simply, most of us now prefer watching short videos rather than reading long text.
As reported in an article by Forbes Magazine, the intriguing value of online video is that it caters to a wide range of generations, from adult TV viewers to "millennials", young people under 18 who have made YouTube a daily browser.
According to Patrick Goodness, CEO of The Goodness Company, a leading global marketing firm, for many of today's markets, if you do not exist on the Internet, you do not exist at all. Having a powerful online presence is essential for companies to communicate in a way that helps potential customers come to know them, like them and trust them…the essence of relationship marketing.
More than a trend, online video has become the dominant language for online communication and advertising.
The numbers don't lie. In the internet age, video is an essential medium for online storytelling and a clear choice for companies that need to connect with online customers. Strategic, visionary organizations will increasingly choose video to invest in effective branding and sales focused marketing to drive results.