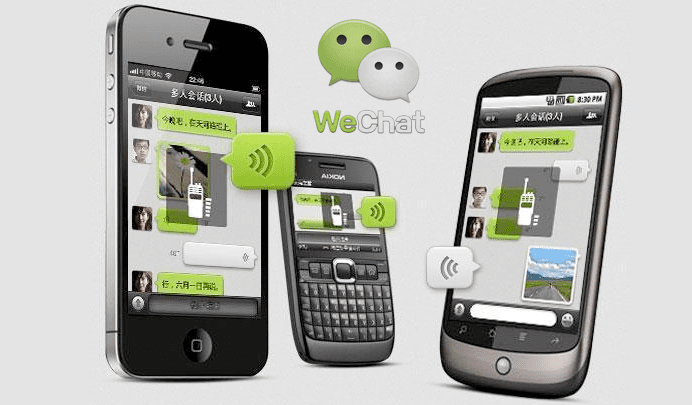 How to Reach Chinese Consumers: Goodbye Email…Hello WeChat
October 25, 2015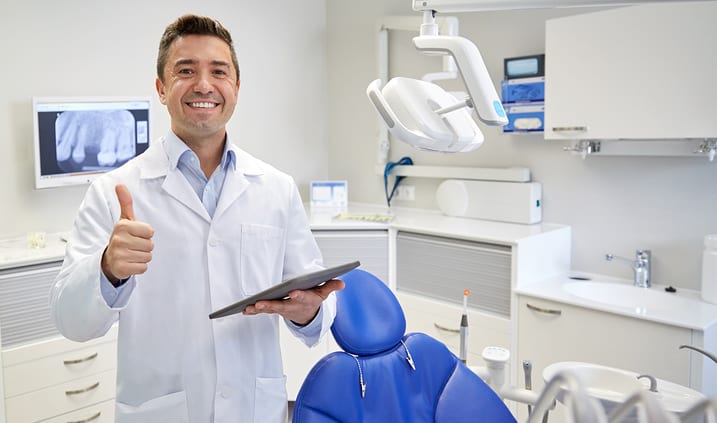 How to Reduce Costs, Increase Marketing & Boost Profits for Your Dental Practice
November 5, 2015
Is SEO a Scam or an Important Key to Online Success?
Are you being approached by "SEO experts" claiming to be able to improve your search engine rankings?
---
Do you get email from people claiming they can optimize your website to rank higher on Google?
---
How many emails have you received in the past week alone from vendors claiming that they alone hold the key to getting your business on the first page of Google?
The number of people making these claims is increasing constantly. They can't all be legitimate can they? To make matters even more confusing, your friend's son who was turning burgers last month now claims to be an expert in Search Engine Optimization. He too expects you to hire him.
Frankly, you are right to be skeptical. While there are some legitimate SEO organizations, the majority of providers are unemployed tech wannabe's that know enough to convince many unwary business owners, but not enough to do what they claim. Or worse, they use grey- or black-hat methods that can result in actually damaging your rankings and causing Google to downgrade your company rankings and online reputation. In the world of SEO, what you don't know…can hurt you.
So, if it's risky, why even bother?
Is SEO still important if you have good content? Isn't it dead, like some people claim?
Truthfully, SEO is just as important today as it has been for many years. Those who ignore this fact are paying a price in lost conversions, sales and customers. No matter how great a website looks or how user friendly it is for visitors, without SEO it is going to be harder to get the ranking, and thus the number of visitors, you deserve.
Why? Because the world of internet rankings is a complex jungle filled with guidelines and rules. To succeed in the online landscape, you need to comply with the many conventions that make it easy for search engines and their tools and web crawlers to access and index your content and to evaluate its quality, speed, relevance and whether or not it is responsive and mobile friendly.
Google and other search engine companies actually want you to optimize your website so that they will be able to successfully crawl and index your site and so that potential visitors will be able to find the content they are looking for. Google and other search engines have a definite preference for sites that are set up to deliver exactly what they are looking for. That means, yes. You definitely need SEO. And unless you are an expert yourself, you are going to need to hire someone to help.
Caveat emptor. This isn't a game where you hire the inexperienced or trust someone who uses shady practices that could cause your company real harm. Good SEO isn't about tricking the search engines or gaming the system. It is simply about understanding the world of technicalities and best practices of search engine optimization and then carefully implementing them.
---
The Goodness Company has been working with clients to improve their web ranking for years. Our relationships are built on trust and achievement. Good SEO takes time and should be integrated with strong on-page content, public relations and video marketing strategy to ensure success. SEO is a critical part of a successful web strategy…but you need to be careful with whom you engage to manage this work. Integrity matters.