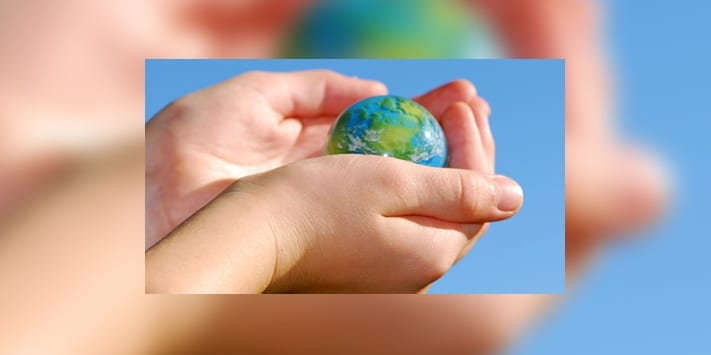 Social Responsibility Marketing: Because People Care that You Care
October 30, 2013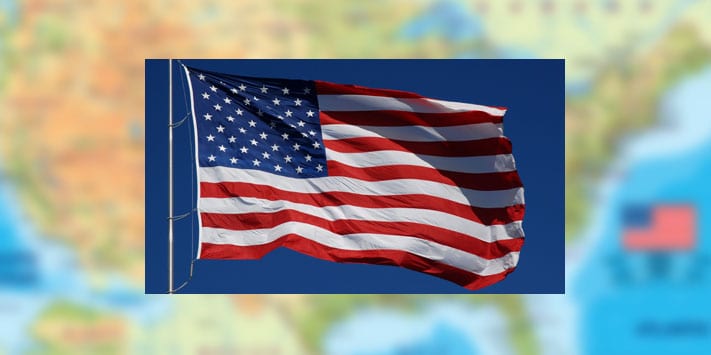 What Are the Top Markets for American Medical Tourism?
January 10, 2014
How to Make Your Website Visitors Happy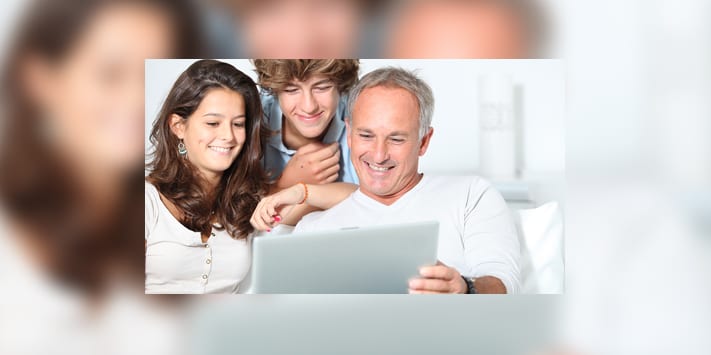 Getting potential clients to visit your website is a challenge, but it's only the first step. The next steps are to make sure they stay connected, that they can find the information they need, and that they feel comfortable about buying your services or products. That's why you have to do your best to please them. Here are a few tips:
Make Your Website Visually Appealing
You only get one chance to make a first impression. Your website must be visually attractive and convey your brand in an aesthetic, professional manner. All elements should be coherent with one another and form a visual frame for your content.
Make Your Website Easy to Navigate
No one should need instructions in order to navigate your website. It should be intuitively obvious. A potential visitor should be able to easily and quickly identify where to go in order to get what he or she wants. A limited number of options should be immediately available on the top page with more options available as drop down menus. Clicking a mouse is all a visitor should need to do for nearly everything.
Limit Your Digital Media to the Essentials
A common mistake by web developers is to design a great webpage with lots of attractive images and videos on the top page. While this looks good, the more digital media there is, the longer it takes for your page to load. Many people don't have an optimum Internet connection, and their loading times may take longer than normal. If your page takes longer than 5 to 10 seconds to load, you're giving your visitor an incentive to go on to open the website of a competitor. If the competitor's page loads first, then your page isn't going to even be seen.
That doesn't mean that video and audio files should not be used at all. It means that if you're going to use them, you have to make sure that they really add value to your visitor's experience and that they are properly optimized by a professional to speed load times. Also, it's a good idea to give the visitor the option to play the video or audio or not.
Provide the Information Your Website Visitors Want
Through your experience in your industry, you already know what your clients want to know: information like the products or services you sell, your contact information, how to get to your location, your hours, etc. This information should be available one click away. Also, make sure that the information can be activated by clicking, such as an email address or link to an online map to your location, or copied as text and so that it can be pasted elsewhere such as into an auto-dial app.
Make It Easy for People to Connect with You
This sounds simple, but you wouldn't believe how many pages don't clarify the city or country where an organization is located. They operate as if they were a small local business when your website makes you part of a global community. If a client wants to contact you, you have to make it as simple as possible for him or her to do so and offer as many options as possible, from the traditional phone, (including the international access codes), fax and email address, to your online contact information like Skype, LinkedIn, Twitter and Facebook.
Quality Website Development is Simple But Not Easy
Anyone who has built a website can tell you that when it's done well, it looks very simple, elegant and tasteful. But they'll also tell you that getting there was not easy. Websites are complex, and it takes more than good design sense or coding ability to create a site that will both please your customer and contribute to your bottom line. Make certain you are working with a partner that will make your website a serious marketing tool; one that will put you ahead of the competition. In today's internet marketplace, content is king. The Goodness Company is a leader in marketing content development. Our goal is simply; to help our clients lead and grow. Give us a call. We'd be happy to consult with you about how to build your website with the goal of making you an online market leader.