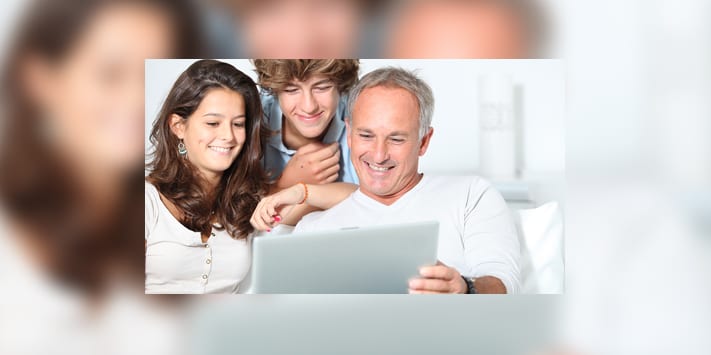 How to Make Your Website Visitors Happy
January 6, 2014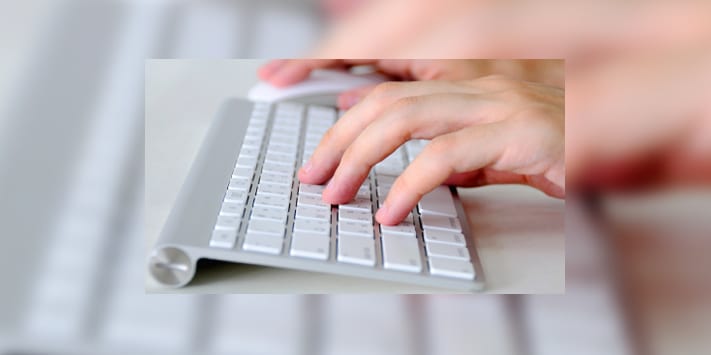 How to Write Website Content to Achieve SEO Success
February 17, 2014
What Are the Top Markets for American Medical Tourism?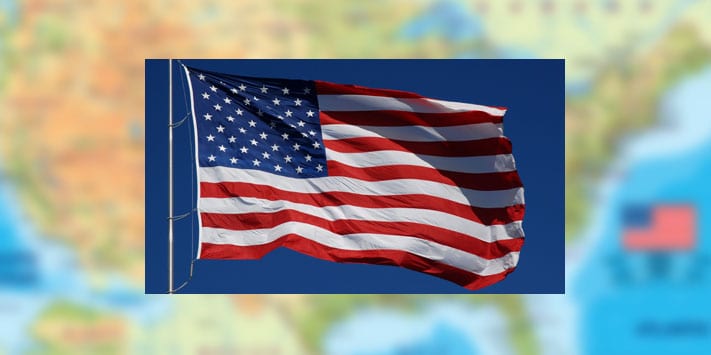 The USA has always been a popular destination for foreigners seeking quality medical care. In fact, the American Medical Tourism Industry is the third largest in the world, not so far behind those of Mexico and Thailand, and ahead of other medical tourism heavyweights, like Singapore and India.
This proves that inexpensive pricing is not the only reason medical tourists go abroad. There is a significant segment of the international market that is looking for what really matters: finding the best medical care available. And in the opinion of many, there is only one place where you can reliably find the highest quality medical care: the United States of America.
Who Do You Want to Cater To?
Foreign visitors seeking quality medical care comprise a significant market niche that is different from the local market, and thus your institution has to develop a marketing strategy that appeals to the values of these people specifically. Most people in this market fall in one of these categories:
[listcheck]
Politicians
Government officials
Business owners and entrepreneurs
CEOs, company directors, and members of upper management
University professors
Deans and principals
Actors
Artists
Intellectuals
Doctors, surgeons, and dentists
Highly skilled, successful professionals (for example, Lawyers and Architects)
The family members of any of the above
[/listcheck]
Basically, you want to aim for the individuals who not only have the financial means to afford good health care, but who also appreciate quality care and who understand that the best things in life require skills and hard work. These are also the individuals who are willing to reward those who provide services that match their high levels of expectation.
Regardless of the channels you choose to get your message to your market, here are some key pointers that you should include in your message.
1. Quality health and wellbeing is not cheap.
This doesn't mean that you can't negotiate with the patient. It means that you're not competing with hospitals in Mexico or India who can't offer the same level of service you do.
2. The patient deserves nothing but the best.
A patient who has worked hard to be financially successful has earned the privilege of getting the best quality health care service available. The patients you are seeking feel they should not settle for anything but the best and you offer the best available.
3. No organization but yours can offer the patient exactly the treatment he or she needs.
Simply put, there is no other place that has exactly the same staffing, equipment, the training, the knowledge, and the techniques that yours does. In other words, there are no other options exactly like your option. Obviously, your unique strategy and message will also depend on other factors, such as your location and the types of specialties you offer, etc.
Medical tourism marketing, including positioning your message to appeal to foreigners, is a specialty of The Goodness Company. If you are interested in reaching the international marketplace, we would be happy to discuss how to expand your marketing strategy to position your facility as a leader in the global healthcare marketplace.