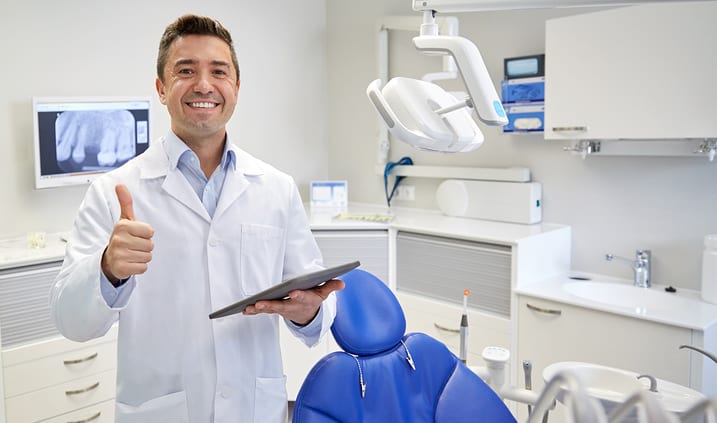 How to Reduce Costs, Increase Marketing & Boost Profits for Your Dental Practice
November 5, 2015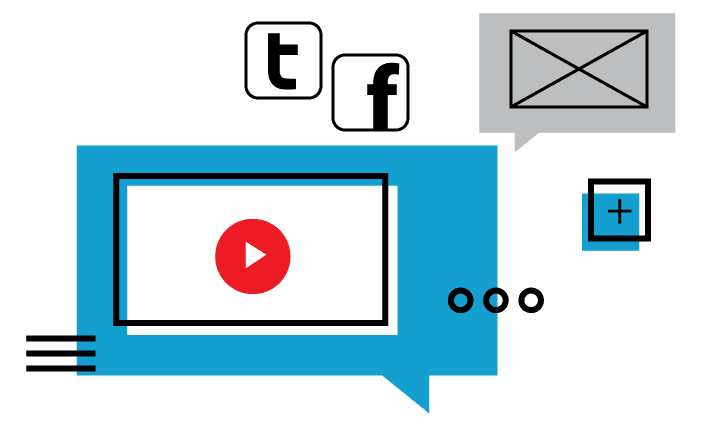 How Can You Increase Your Email Click Through Rate by 200%-300%?
January 22, 2016
Medical Tourism: Why Employers and Health Insurers are Choosing Medical Travel for their Employees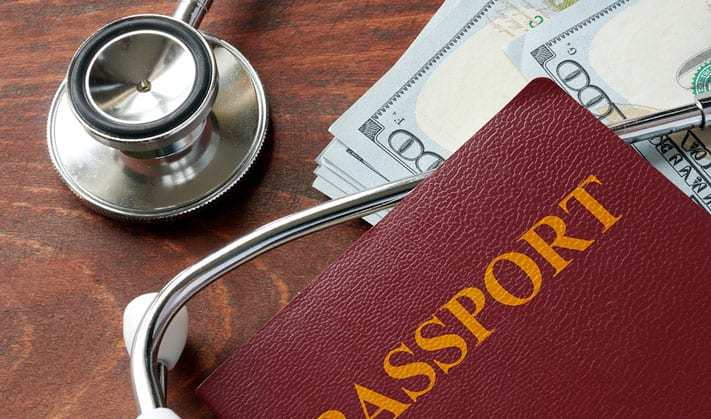 Due to the rising costs in healthcare and medical insurance, with deductibles and co-pays so high that they often prevent people from benefiting from the insurance they pay for, it's not a surprise that many Americans are seeking medical and dental care options abroad. Even when taking into account the costs for travel, most medical procedures are less expensive in popular medical tourism destinations such as Mexico, Costa Rica, Singapore, and India.
Now many employers and business owners also realize that there is cost-saving potential in offering healthcare employee healthcare options that include medical travel. Just like individuals, companies are also affected by the rising costs of health insurance in the US. Corporations are interested in less costly health care options. This is particularly true for the growing number of companies that are self-insured and do not purchase a private health insurance policy with a third party. (In fact, medical tourism options can make self-insurance a more realistic option for many companies.)
Should Your Company Consider Medical Tourism as an Employee Benefit?
Just like individuals, companies are also affected by the rising costs of health insurance in the US and are interested in less costly options. However, unlike individuals, companies aren't just affected by the rising costs of health insurance, but also by the increasing number of employees they hire as they grow. This is why in 1998, the percentage of employees that were covered by self-insurance plans was 40.9%, but by 2011 it had risen to 58.5%, according to a report by the Employee Benefit Research institute.
Lower healthcare costs allow companies looking for talented people to offer more benefits or higher salaries. Alternatively they can offer their products or services at a lower price, making them more competitive in their respective markets.
Finding high-quality medical and dental services is easy. There are websites that offer information about costs, availability, testimonials, etc. Popular medical tourism destinations are creating campaigns to reach out to individual patients and companies in order to offer them promotions and packages that make purchasing healthcare abroad an easy experience. Additionally, trusted local resources that have firsthand connections with reputable providers are helping hundreds of companies find medical and dental care for their employees. CostaRicaDentalGuide.com, CostaRicaMedicalGuide.com, LosAlgodonesDentalGuide.com and other related sites can assist employers and employees alike with finding medical and dental specialists. These sites are often staffed by actual dentists and medical doctors to ensure quality guidance and high success ratios.
Private hospitals and clinics abroad are heavily investing in equipment, training, and service in English. Governments are investing in infrastructure, promotions, and security. American patients can now go abroad with the confidence that the quality of the healthcare they will receive will not be compromised and the reassurance that they will be able to express all their needs in English.
Employees are sometimes offered free airfare and lodging, and even meals as added benefits that come with medical tourism options. It is not uncommon for patients to take extra days and enjoy a vacation and even take their families with them, provided their condition allows them to travel for enjoyment. Even in cases when travel expenses are not included, the employee still ends up spending much less money than if he had paid for the treatment at home due to deductibles and co-pays, etc.
Companies can offer their employees access to highly desirable procedures that are not typically options in the US or Canada because they are not covered by insurance. An example would be dental implants. Frequently their cost makes them unaffordable. However, implants are affordable and offered by many dental clinics abroad. Costa Rica is becoming one of the leading global destinations for dental care. The International Patient Coordinator with CostaRicaDentalGuide.com reports that she assists hundreds of patients each month, who are considering dental care in Costa Rica. "Most patients are seeking dental implants and full mouth reconstructions." Many of these patients choose Costa Rica for the high quality of care and considerable savings over US dental rates.
Medical travel eliminates bureaucratic delays. Sometimes, a procedure in the US or Canada needs to be approved and the government agency or the insurer may delay or reject approval, leaving the employee in a state of uncertainty and maybe pain. By getting the procedure abroad, waiting time is often eliminated. This is a benefit for both the employee, and the employer who gets the employee back to work much sooner.
Some companies are not able to offer expanded coverage to their employees. Medical tourism can change that by making added coverage affordable. The most common is dental care, but a few employers are even offering cosmetic surgery or other non-insured procedures such as bariatric surgery to high-level employees.
---
If anything, this trend will continue, as companies naturally look for ways to reduce costs, attract better employees, and stay competitive.
---
About the author: Patrick Goodness, CEO The Goodness Company