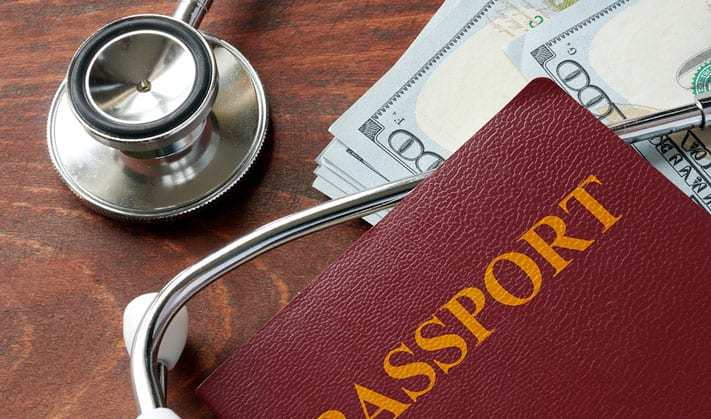 Medical Tourism: Why Employers and Health Insurers are Choosing Medical Travel for their Employees
January 16, 2016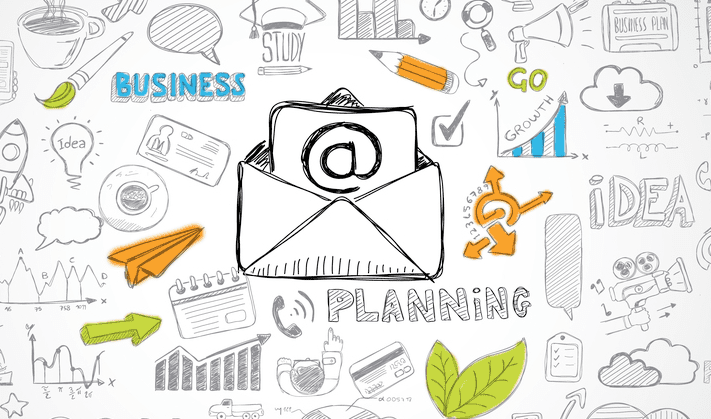 Effective E-mails: Avoiding the Spam Folder
January 29, 2016
How Can You Increase Your Email Click Through Rate by 200%-300%?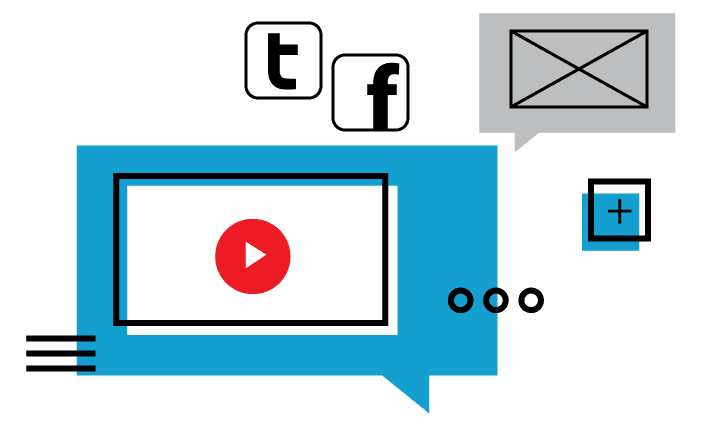 Add Video!
As a marketer, I am always searching for new ways to increase the efficiency and efficacy of our client email campaigns. While a clever headline and engaging written content is critical, today's customer wants video.
Adding a video to your email messages will help you increase click-through rate by 200% to 300%. Making any marketing initiative more visual always increases click through and is a great way to reach the consumer quicker and with increased interest.
Video is quickly gaining momentum in digital marketing and advertising. Savvy email marketing firms offer both video and video transcripts, so recipients can decide which format they prefer. Variety is key. Offering a choice subtly informs the recipient that the sender is both thoughtful and thorough.
When I receive emails, the simple truth is that I am more likely to open emails that mention videos and more likely to click through to a video that seems worthy of my time. Most people find video content interesting and entertaining. I would definitely prefer to watch a video than to read huge blocks of text. Wouldn't you?
The key to video success is to make sure that the video content has real value. If you have something important to say, ask yourself one question: Would it be more effective to say it with video?
Time and again, our clients are realizing that investing in quality video content is an effective way to differentiate brands and create a meaningful connection with potential new customers.
---
You don't need to be a video pro to create good video content. Just have something to say and make it interesting.
---
About the author: Patrick Goodness, CEO The Goodness Company