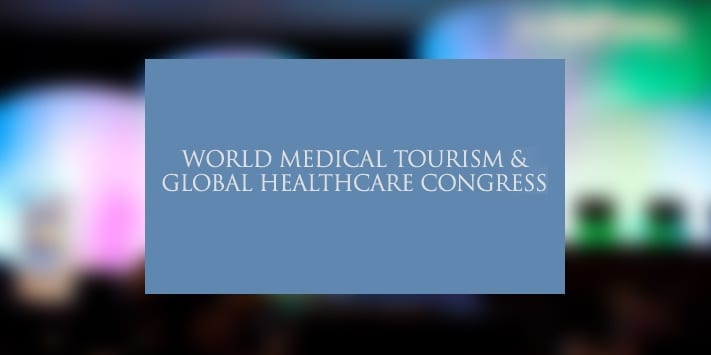 Patrick Goodness speaks at the World Medical Tourism and Global Healthcare Congress
November 4, 2012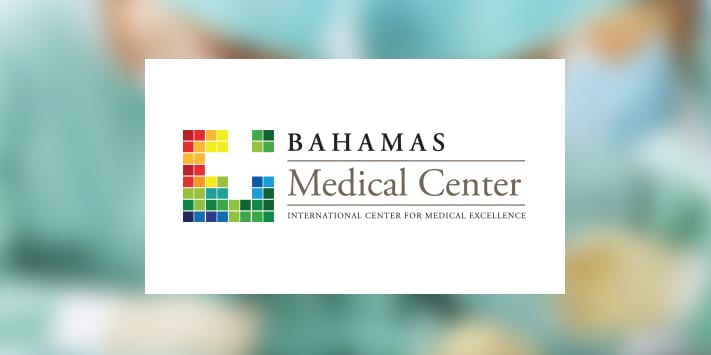 First surgery performed at newly-opened Bahamas Medical Center
November 24, 2012
Newsweek Partners with The Goodness Company for Special Medical Tourism Leaders Showcase Advertising Supplement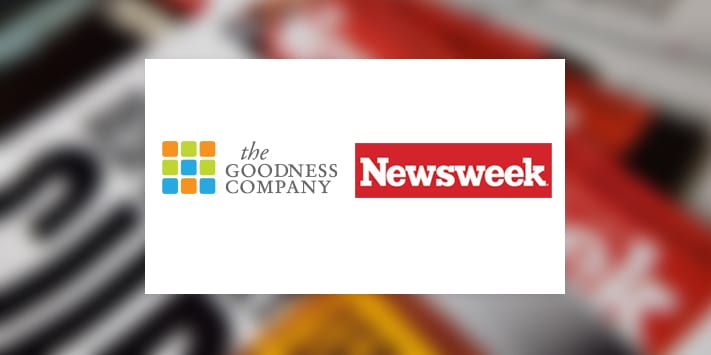 The Goodness Company, CEO Patrick Goodness develops medical tourism article for supplement, "The Future of American Healthcare Will be Found in the Caribbean and Latin America."
SAN JOSE, Costa Rica – The Goodness Company, a leader in medical tourism and international health care marketing with offices in the U.S. and Latin America, is proud to announce its partnership with Newsweek for a special advertising supplement featuring advertising from innovative healthcare organizations that are leading the way in global medical tourism. This supplement will be published in the October 15, 2012 issue of Newsweek to Newsweek subscribers. The supplement will also be available on newsstands in the top twenty major metropolitan markets throughout the U.S.
Nearly 50 million Americans live without health insurance. As affordable medical care in the U.S. becomes more difficult to afford, the prospect of traveling abroad for high-quality, low-cost medical care has dramatically increased in popularity within recent years. Americans routinely save 50 to 80 percent over standard U.S. prices on medical and dental procedures performed by world-renowned doctors in leading medical tourism destinations.
"As the most recognized global medical tourism marketing agency in the world, we are thrilled to partner with Newsweek for this special medical tourism advertising supplement. Our goal is to showcase leading international hospitals and healthcare organizations that are making a difference in the medical tourism industry. We want readers to learn about and consider the many excellent destinations to plan a medical vacation," said Patrick Goodness, CEO of The Goodness Company. "Since many Americans are unfamiliar with the concept of medical tourism, now is the time to educate them about the tremendous benefits they can realize by seeking medical care beyond U.S. borders. Huge savings is just the start. Many leading international hospitals provide warm, personalized care in state of the art medical facilities that outshine most American hospitals and medical centers. Many international medical providers are showing their American patients the meaning of world-class health care."
In Goodness' article entitled, "The Future of American Healthcare Will be Found in the Caribbean and Latin America," he describes the explosive growth of the medical tourism industry and the positive impact it has had on healthcare providers who are pioneering efforts to create a better patient experience for their American customers. Goodness explains that international patients often find that the healthcare they receive in foreign hospitals meets or exceeds the quality of healthcare they have received in the U.S.
"It's a win-win situation," added Goodness. "Americans that travel outside of the U.S. for more affordable medical care realize substantial savings on their medical or dental procedures over U.S. prices. Many medical tourists extend their stay and enjoy a relaxing vacation in a beautiful foreign country. Most reputable international healthcare providers work diligently to ensure that their American patients receive the highest-quality medical care and feel safe and "at home" even they are while away from home."
"It's time that Americans began shopping for their healthcare that same way they shop for most everything else. When we cannot find affordable, quality healthcare in the U.S., we need to be willing to look outside our borders to find it. It's only through expanded choice that America will accomplish real, lasting change and eventually repair our damaged healthcare system"
Advertisers in the Newsweek special medical tourism leaders advertising supplement include the following:
[listcheck]
Almater Hospital: Mexicali, Mexico
Bahamas Medical Center: Nassau, Bahamas
Costa Rica Dental Team: San Jose, Costa Rica
New You Smile Center: San Antonio, Texas
Dr. Jaime Zapata: Cali, Colombia
This entry is filed under Advertising & Marketing, Medical Tourism Marketing.
[/listcheck]