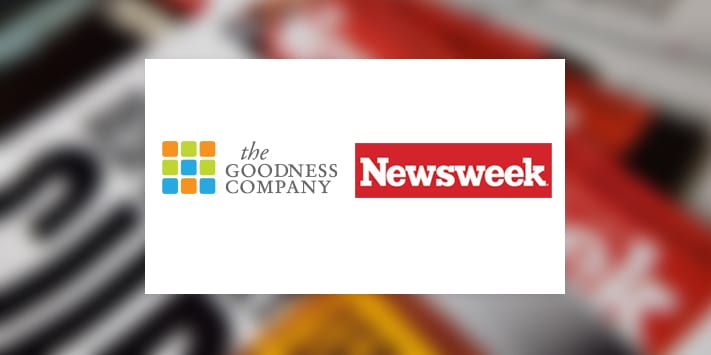 Newsweek Partners with The Goodness Company for Special Medical Tourism Leaders Showcase Advertising Supplement
November 16, 2012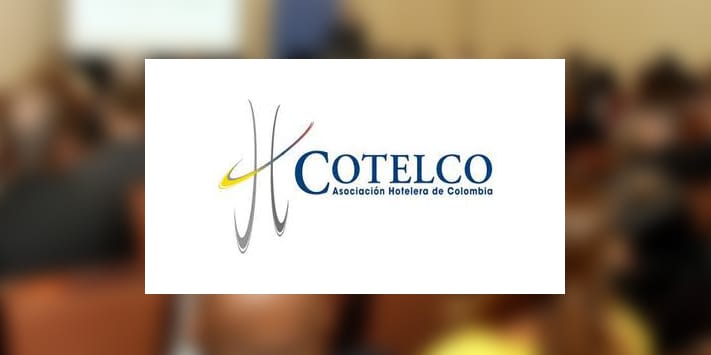 Patrick Goodness Lectures on Medical Tourism Marketing at COTELCO Colombia National Hotel & Tourism Association Congress
November 29, 2012
First surgery performed at newly-opened Bahamas Medical Center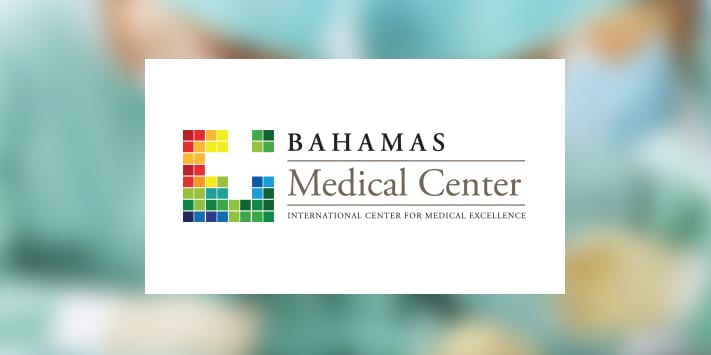 NASSAU, Bahamas – A new era in affordable, world-class healthcare began on Tuesday, November 6, as the first surgical procedure was performed in the newly-opened, state-of-the-art Bahamas Medical Center.
"It's a very exciting time at the Bahamas Medical Center," said Barry Rassin, President of Doctors Hospital Health System and the Bahamas Medical Center. "The successful completion of the first major surgery is an important milestone for the Bahamas Medical Center as we continue our mission to provide our local and international patients with unsurpassed medical care and a truly personalized healthcare experience."
The first surgery was performed by Dr. Gregory Neil, a highly-respected surgeon and Chairman of the Department of Surgery at Doctors Hospital. Several other, non-surgical procedures also have been performed in the new operating suite, the first of which was an esophageal gastroduodenoscopy (EGD) performed by Dr. Gemma Rolle.
An elated patient was quick to comment about her positive experience with Bahamas Medical Center. "From the minute I arrived for my surgery that morning, the staff came straight to me and informed me about everything that was being done every step of the way." "Everyone was just awesome! They were very comforting and reassuring and took the time to answer all of my questions. I felt so comfortable, confident and special. When you're going to have surgery, you have anxiety. In an environment that is relaxing and where the staff is empathetic and sincere in how they treat you, it makes it so much more comforting. When you get good service and people are taking very good care of you, it lifts your spirit and your spirit is free to heal better. I was so pleased with the service and will recommend the Bahamas Medical Center to my friends."
Located in beautiful Nassau, Bahamas, only a short 30-minute flight from Miami, the Bahamas Medical Center serves as a convenient medical tourism destination for the thousands of American and Canadian patients who travel internationally for affordable healthcare each year. Staffed by a dedicated team of English-speaking, Board-Certified Physicians, the Bahamas Medical Center provides its patients with the high-quality health care services of world-renowned specialists. With savings of 30 to 50 percent over U.S. prices for healthcare procedures, it's not surprising that many patients decide to extend their medical stay and enjoy the stunning beauty and vibrant culture of The Bahamas.
About Bahamas Medical Center
The Bahamas Medical Center is a division of Doctors Hospital Health System in Nassau, Bahamas. Doctors Hospital Health System also operates Doctors Hospital which is the only hospital in the Caribbean to be accredited by the Joint Commission International, representing the highest standards in international medical care. The Bahamas Medical Center is a full-service hospital which caters to the needs of international patients by offering the high-quality medical services of world-renowned specialists. Located on the western side of Nassau, the Bahamas Medical Center is conveniently located near the international airport, popular tourist hotels and the beach. For more information or to speak with a concierge regarding a medical vacation, please call toll-free at (866) 277-5054 or visit www.bahamasmedicalcenter.com.