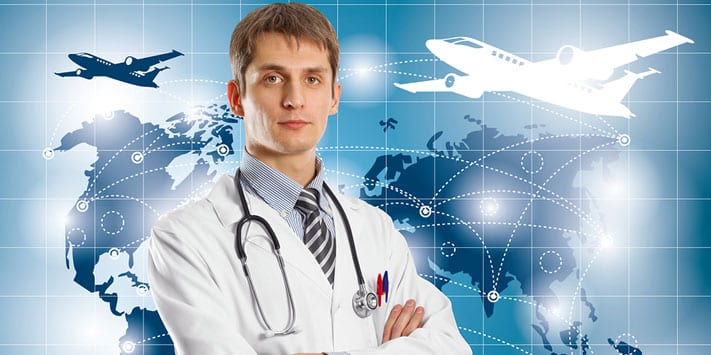 Healthcare: The Bankrupting of America: Is Medical Tourism the Solution?
September 3, 2015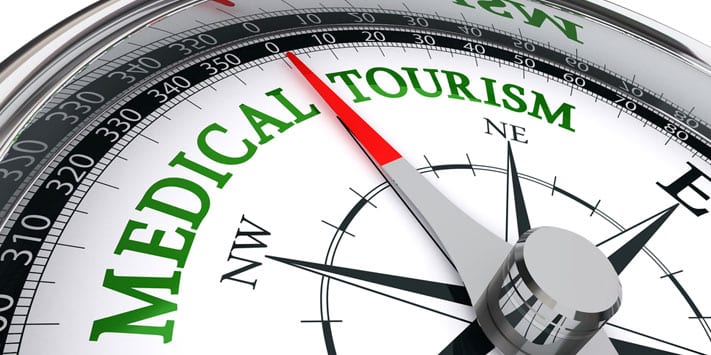 Top 10 Medical Tourism Trends That Will Shape the Global Healthcare Landscape
September 23, 2015
Patient Lead Follow Up: The Need for Speed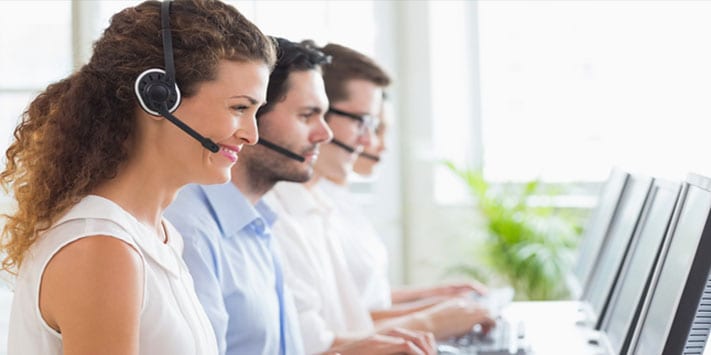 How long does it take you to typically respond to a patient inquiry? 24 Hours? One hour? Thirty minutes?
If your average reply time is more than 5 minutes, I have bad news for you. You've already lost a potential patient. The lead is cold.
According to a study conducted by Dr. James Oldroyd of MIT, you will only reach one out of one hundred potential new patients by the end of thirty minutes. And then, of course, you still have to persuade that patient that you are the best provider for them.
A Culture of Instant Gratification
The Internet has made us more demanding consumers. We can easily compare prices and evaluate offers and testimonials from different healthcare providers online. Hospitals and medical and dental practitioners are increasingly providing more information online. However, what many providers fail to understand is that patient email reply time is a critical factor.
Consumers have lost patience. We want pages to load fast. If it takes too long, we will just close the window and click on the next page. Many companies have invested heavily in improving their webpage, only to see it collect e-dust because it takes too long to load.
Responding to inquiries today must be perceived as immediate. When a potential customer sends a message, via the company's webpage, blog, social media, or telephone, he or she expects an immediate answer. In fact, he or she may be sending an inquiry to the next provider (or two or three) while waiting for your answer.
In most cases, the customer will buy from the first or second practitioner that responds. They have already been engaged in a conversation with someone who will provide what they need and answer their questions in a timely fashion. By the time they hear from you they may have already made a decision. They may even take your calls and listen to your pitch… but they have already made up their minds.
The Internet has greatly reduced the attention span of the average user. In the world of medical tourism, potential patients expect almost immediate response times, even if their call or email is sent in the middle of the night for you. And while that may seem unreasonable…the patient doesn't care. If you respond first, you have dramatically increased your chances of earning their business.
Listening is the Next Hurdle
One of the most common mistakes in replying to an inquiry is to offer too much information while ignoring the questions being asked. Too many providers respond with a "canned" email response that tells the patient everything about their company. What it really tells the patient is that you aren't paying attention. If you want to earn more patients, you need to start listening and responding more accurately to your patient leads. For example, if a potential patient asks for a procedure price, your reply should address pricing (although you may need to ask a few questions to make certain you are giving an appropriate response).
Don't write a sermon on the benefits of working with you. They emailed you. They are already interested. Your website or another referral has already succeeded in getting them interested in your hospital or practice. When you respond quickly, answer patient questions precisely and establish a level or rapport through your responsiveness and professionalism, you will transform many more patient leads into actual patients.
Remember, the best marketing in the world can only make the phone ring or generate an email lead in your inbox. To transform this lead into an actual patient, you will need to respond to this patient quickly…no matter when it arrives. Response time is the first step in the international patient protocol.
To learn more about proven strategies to attract international patients, contact the medical tourism marketing strategy leaders at The Goodness Company.
The Goodness Company can help you achieve the highest levels of timely response with staff training, cultural training, bi-lingual patient coordination services, 24 hour call answering services, online chats, etc.
About The Goodness Company:
The Goodness Company provides medical tourism strategy services for:
[listdot]
National & State Governments
Hospitals & Medical Centers
Accreditation Companies
Public Policy Organizations
Doctors & Dentists
Self-Insured Employers
Insurance Companies
Medical Tourism Facilitators
[/listdot]
The Goodness Company also provides specialized healthcare and medical tourism marketing services for:
[listdot]
Hospitals & Medical Centers
Dental Clinics
Cosmetic Surgery Centers
Orthopedic Surgery Centers
Bariatric Surgery Centers
Fertility Centers
Cancer Centers
Cardiology Centers
[/listdot]
While most medical tourism strategy companies focus on "marketing theory," The Goodness Company goes beyond theory to practice. The Goodness Company has a proven track record of developing leading international healthcare brands that attract patients from around the globe, and continue to grow and thrive in the competitive global healthcare environment.