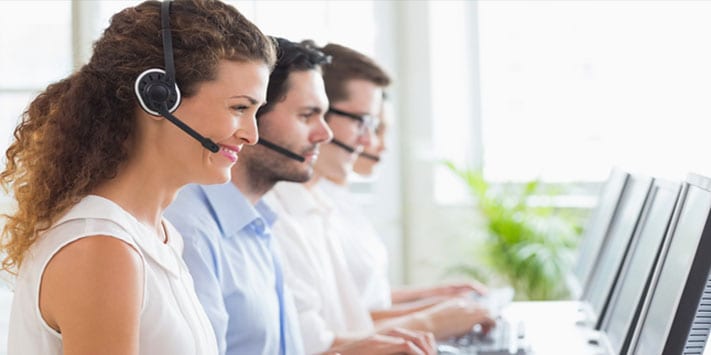 Patient Lead Follow Up: The Need for Speed
September 22, 2015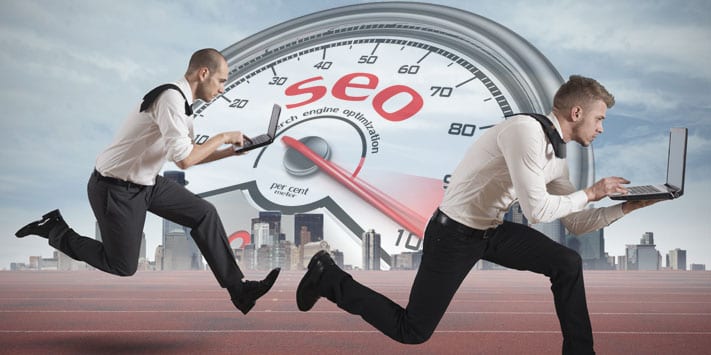 Website Speed Optimization
September 26, 2015
Top 10 Medical Tourism Trends That Will Shape the Global Healthcare Landscape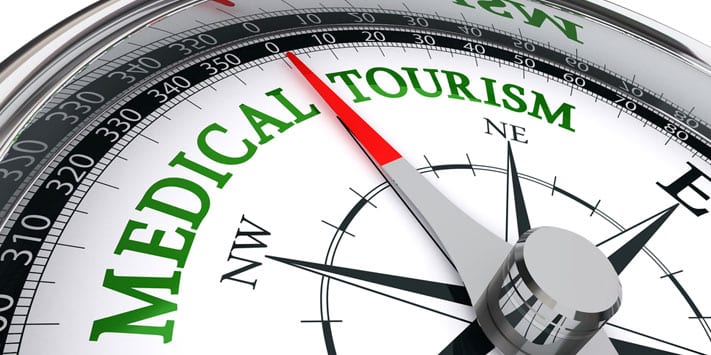 The world as we know it is becoming smaller by the minute.
Remember back in the 1960's and 70's…when almost every American garage housed a Ford, Chrysler or Chevrolet? Now the American garage is filled with international brands like Toyota, Hyundai and Kia. Remember when Zenith was the brand of choice among American TV owners? Today, global brands like Panasonic, Sony, Samsung, LG and Philips are the market leaders.
It comes as no surprise that the majority of Americans purchase their healthcare services largely at home. If we need a surgery, we visit our local hospital or medical center to meet with a local specialist.
But…the healthcare world as we know it is changing. Soon, these changes will bring the world of international healthcare solutions to our door, as we discover the savings, quality and ease of traveling for medical and dental care. Buckle up. Local healthcare is about to go global.
Following are the Top 10 Medical Tourism Trends
that will shape the global healthcare landscape.
The global medical tourism market is expected to grow at a compound annual growth rate of 19.38 percent through 2019. (Source: Market Research Store) Chances are that in the next few years, you or someone you know will travel for a medical or dental procedure.
High healthcare costs in the United States are pushing patients to search for lower-cost treatments outside of our national borders. Patients may also travel for medical care to receive treatments that are not available in the U.S, such as HIFU, anti-aging treatments and alternative cancer treatments. Some patients travel for medical care for better quality care, shorter wait times and more personalized care.
The medical tourism market became recognized as a defined market segment in the early 2000's, yet remains in an early stage of development. The market is expected to gain momentum from through 2020 as we see individuals, employers and insurers take a more competitive global market approach to procuring healthcare services and as new market entrants like Italy, Puerto Rico, Guatemala and Nicaragua enter the field.
The aging Baby-Boomer segment in the United States is expected to increase the number of people considering medical tourism. The Baby Boomer generation is the largest, most affluent segment in US history, and they are fueling global growth in cosmetic surgery, cosmetic dentistry, orthopedic surgery and anti-aging services.
Dental care is the most popular service sought by medical travelers. Procedures such as full mouth reconstructions, all-on 4, dental implants, dental crowns and veneers are among the most popular cosmetic dental treatments. Costa Rica and Mexico remain two of the leading dental tourism destinations in the world, due to their low prices and proximity to the U.S.
After dental care, elective cosmetic surgery is the second most popular service among medical travelers. Procedures such as facelifts, liposuction, breast augmentation, breast lifts and tummy tucks are among the top cosmetic surgery services. Mexico, India, Thailand and Costa Rica are leading destinations for medical travelers.
Cosmetic dermatology procedures like Botox, dermal fillers, laser skin resurfacing, and spider and varicose vein treatments are driving a new trend for aging men and women to seek more affordable dermatology care outside of US borders. Popular destinations such as Mexico, Costa Rica and Puerto Rico offer low-cost skin-care to this growing segment of minimally-invasive cosmetic service seekers.
Anti-Aging services will soon command a larger percentage of medical travel expenditures as American Baby-Boomers seek treatments that are difficult to procure or simply unavailable in the U.S. Services such as human growth hormone, bio-identical hormone replacement therapies, PRP facial rejuvenation and HCG weight loss programs are attracting increasing numbers of men and women ages 50+ to travel for these unique treatments.
Stem Cell treatments, also known as regenerative medicine therapies, are on the verge of changing how we view the limitations of modern medicine. Today, stem cell researchers are reprogramming adult cells from the patient, into cells that can form any tissue in the body. Current stem cell treatments are in their infancy. Results of many stem cell treatments have been mixed. Clinics in Mexico, Europe, Thailand, Malaysia and India offer a range of cosmetic regenerative treatments. Patients are advised to conduct thorough research into the veracity of any claims or guarantees for results.
Fertility treatments are incredibly expensive in the USA. The cost of one IVF cycle averages $24,000, with the cost of IVF with donor eggs averaging $38,000. Some couples undergo two, three or more cycles before successfully conceiving. For many couples the cost of these services is prohibitive. An increasing number of fertility-challenged or same sex couples are traveling abroad for fertility services. Lower-priced fertility service destinations include Barbados, Mexico, India, Spain and Poland. Patients are encouraged to research clinic success rates to compare with international standards.
The growth of medical tourism makes it increasingly clear that the globalization of medical care is at hand. Patients are no longer limited to local providers and high prices. Today's savvy patient can discover high quality medical and dental specialists in neighboring or far-flung nations at a fraction of the price of local care. Patients are encouraged to do their homework, seek referrals, speak with past patients and know the risks of medical travel. Traveling for medical care isn't for everyone. However this trend promises to open new doors to affordable medical and dental care to millions of patients that would otherwise be unable to afford care at home.
Article by Patrick Goodness, CEO
The Goodness Company: Global Healthcare & Medical Tourism Marketing Specialists
---
Goodness is a leader in medical tourism strategy development, marketing strategy, referral development, website and social media marketing, healthcare relationship marketing, new patient acquisition strategies, accreditation consulting and more. While most medical tourism strategy companies focus on marketing theory, Goodness' work goes beyond theory to practice. The Goodness Company with offices in the USA and Latin America, has a proven track record of developing leading international healthcare brands that attract patients from around the globe, and continue to grow and thrive in the competitive global healthcare environment.
Goodness consults on healthcare and medical tourism-related strategy with governments, hospital and clinic executives, accreditation companies, public policy and legislative committees, doctors, dentists, employers, self-insured employers, insurers, medical tourism facilitators and industry think-tanks.
Journalists are welcome to send queries or interview requests and healthcare and medical tourism conference organizers
are invited to send speaking invitations to info@goodnesscompany.com