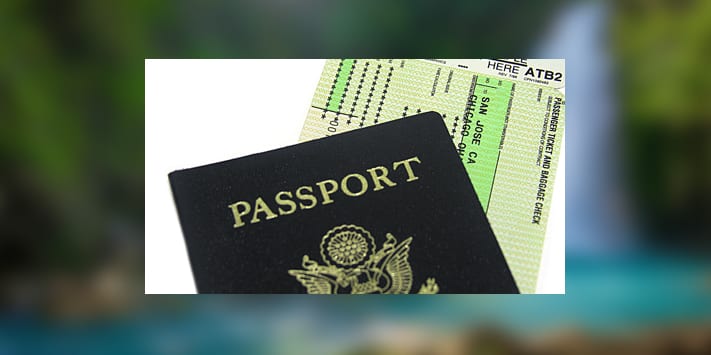 Costa Rica: Medical Tourism Hot Spot
March 18, 2012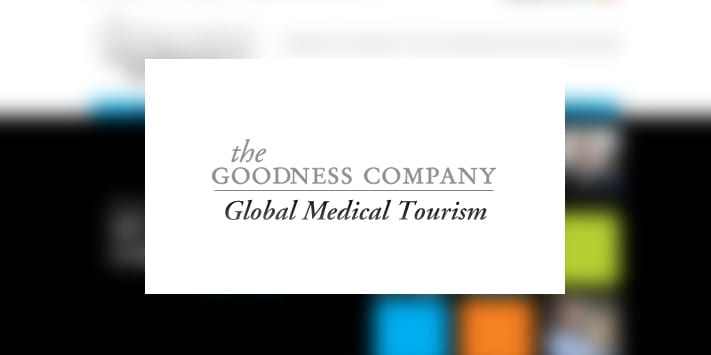 The Goodness Company Launches Medical Tourism Marketing Website
June 6, 2012
Patrick Goodness to speak at the 5th World Medical Tourism & Global Healthcare Congress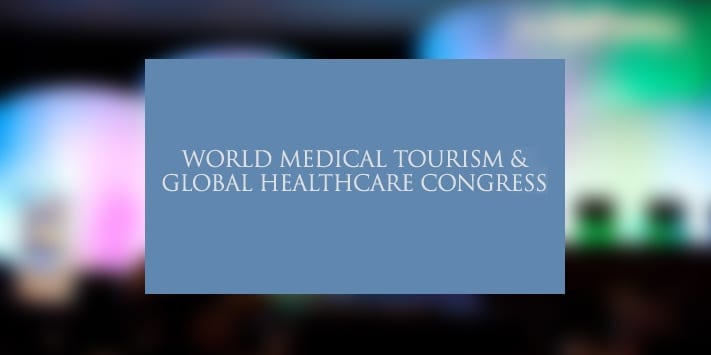 West Palm Beach: The 5th Annual World Medical Tourism & Global Health Congress sponsored by the Medical Tourism Association will be held in Fort Lauderdale, FL. October 24-26th 2012.
The Medical Tourism Association has announced the preliminary list of speakers for the event, who will share their expertise and insights about cutting edge business practices in different aspects of the global healthcare industry.
Patrick Goodness, CEO of The Goodness Company: Healthcare and Medical Tourism Marketing, who was rated as one of the top 3 speakers at the 2011 Chicago Medical Tourism Association congress, will return to deliver a lecture on Global Healthcare Marketing. Goodness will be joined by Breckon Jones, Director of Health & Benefits with American Express, John Casey, Director of International Benefits from Google, Kevin McCarty, President of the National Association of Insurance Commissioners (NAIC), Peter Carmel, President of the American Medical Association (AMA), Bernie Knobbe, Sr. Director, Global Benefits, Yahoo! and many others.
Cristina Cardona, Global Congress Manager for the Medical Tourism Association commented on their interest in having Goodness return to address the Medical Tourism Association congress. "For the 5th World Medical Tourism and Global Healthcare Congress, we are very pleased to welcome back Patrick Goodness, CEO of The Goodness Company. Mr. Goodness was rated one of the top three best speakers in 2011. His session was absolutely packed with attendees who wanted to learn about the future of Medical Tourism Marketing. We received incredibly positive feedback from all attendees who left Patrick's workshop inspired and excited to develop successful marketing and social media strategies with their companies. Based on the unanimous positive feedback we received, we are thrilled to invite Patrick back in 2012, to share his marketing and public relations expertise and provide critical insight on how to create successful marketing strategies to secure a competitive edge in the medical tourism and global healthcare industry," said Cardona.
Goodness, an internationally recognized expert in global healthcare marketing recently lectured on Healthcare Relationship Marketing April 23, 2012 at the PROMED Medical Travel International Business Summit in San Jose, Costa Rica and will address the 4th Annual International Congress on Regenerative and Stem Cell Medicine, May 3, 2012 at the Westin Diplomat in Hollywood, Florida.
As CEO of The Goodness Company, Goodness has executed healthcare marketing project work in more than 45 countries on five continents, with experience in global healthcare marketing, advertising, public relations, and event management. "The key to our success is our strategic planning services that position our clients to succeed in a competitive global environment," says Goodness.
"Our multi-cultural, multi-national experience, paired with our hands-on approach to global healthcare and medical tourism marketing makes The Goodness Company the clear choice for organizations seeking a truly global healthcare marketing partner," says Goodness.
Goodness has been published in regional and national newspapers, magazines and online media including the New York Times, Dallas Morning News, Chicago Tribune, Newsweek, US News & World Report and more. Goodness is a marketing consultant with Fox Business News, CNN and CBS and is a contributing author of Achieving Customer Mindshare Through Advertising (2007: Aspatore Books)
Goodness is pleased to return to the Medical Tourism Association Global Healthcare Congress, which is a critical annual event where employers, self-funded health plans, insurance companies, government officials and medical tourism facilitators meet with top international hospitals and medical tourism companies to network and build strong relationships with key industry partners.
The annual MTA Congress will welcome approximately 2,000 attendees from over 90 countries, up to 140 exhibitors and sponsors and over 100 speakers.