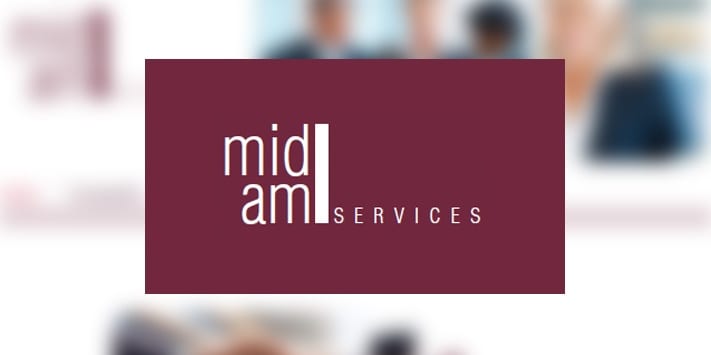 The Goodness Company launches MidAm Services Web Site
March 12, 2012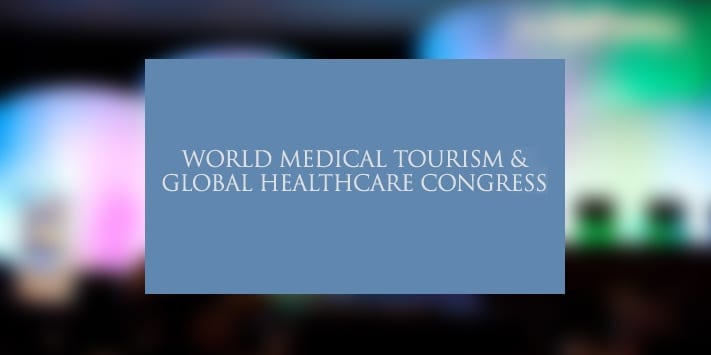 Patrick Goodness to speak at the 5th World Medical Tourism & Global Healthcare Congress
April 28, 2012
Costa Rica: Medical Tourism Hot Spot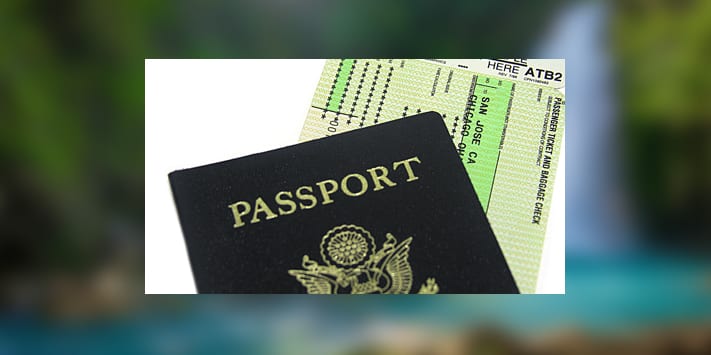 Millions of tourists come to Costa Rica every year to experience the country's world-renowned natural treasures and to enjoy a taste of Costa Rica's friendly, welcoming hospitality. Over the last decade however, as the price of quality healthcare has skyrocketed in the US with no apparent end in sight, another breed of tourist…the medical tourist…is arriving, intent on seeking out the best and most affordable healthcare options that have made Costa Rica the envy of its Latin and North American neighbors.
Medical tourism in Latin America is a new and exciting trend created by two critical factors.
The disparity in healthcare pricing between first world countries like the US and Canada and their second world cousins to the south like Colombia, Costa Rica and Mexico. For example, a knee replacement may cost upwards of $40,000 in the US and only $8,000-$12,000 in leading Latin American hospitals. A dental implant may cost $3,000 in the US compared to a price tag of only $700-$900 per tooth in a top Costa Rica dental clinic.
The disparity caused by a lack of availability of healthcare procedures that may be restricted or unavailable in North America, but are widely available at much lower prices in other countries. For example, many Canadians simply do not have access to needed medical procedures when needed, due to long patient waiting lists. Additionally, many cutting edge or alternative procedures such as stem cell therapy are simply not available in the US, due to ongoing political and scientific debate. These procedures are available in many countries around the world and are gaining popularity in Latin America as well.
While countries like India and Thailand are global leaders in medical tourism, a report by McKinsey & Company indicates that medical tourists from the US and Canada prefer Latin American countries like Costa Rica, citing proximity, shorter flights, affordable costs and the chance for a memorable vacation as the main reasons for their preference.
While the pricing for medical services is often 50% to 70% less than comparable care in the US, many medical tourists choose Costa Rica for the excellent reputation of its private healthcare system. In fact, according to the World Health Organization (WHO) Costa Rica is rated higher than the US and many other "first world" nations in terms of quality health care. A visit to any of Costa Rica's top private hospitals and dental clinics will provide evidence of Costa Rica's preferred status. Modern hospitals, medical clinics and dental centers with cutting edge medical technology are staffed by board-certified doctors and surgeons with impressive national, North American or European training.
Approximately 500,000 Americans travel abroad each year for health care services. While exact numbers are hard to find, it has been reported that Costa Rica received approximately 75,000 to 100,000 medical tourists in 2010. These numbers are expected to grow along with Costa Rica's reputation as a global medical tourism leader.
For those involved in the health care or tourism sectors, medical tourism represents a significant revenue opportunity. While hospitals, medical clinics and dental centers are clear beneficiaries of increased medical and dental tourism, hotels, restaurants, tour operators and all of their associated supply chain partners should consider medical tourism as an outstanding growth opportunity.
While the average tourist may stay an average of 8-9 days, medical tourists visiting Costa Rica stay an average of 11 days and often travel with friends and family, dramatically increasing tourism revenues. With medical tourism revenues anticipated to exceed $100 Billion globally in 2012, Costa Rica stands to earn an increasingly larger piece of this very big pie.