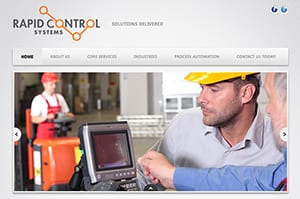 Rapid Control Systems
March 30, 2013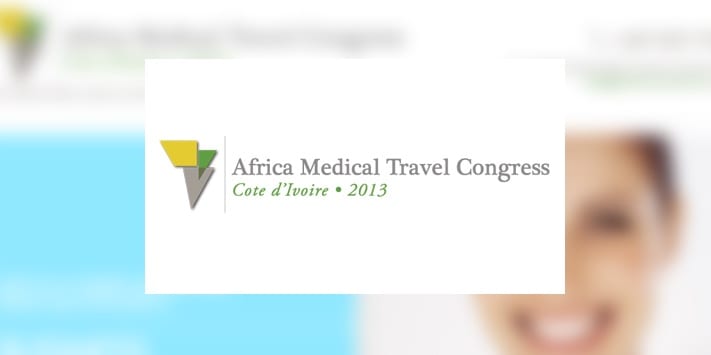 The Goodness Company Announces Sponsorship of Africa Medical Travel Congress
May 2, 2013
Top Medical Tourism Procedures Announced: Growth in Demand Drives Competition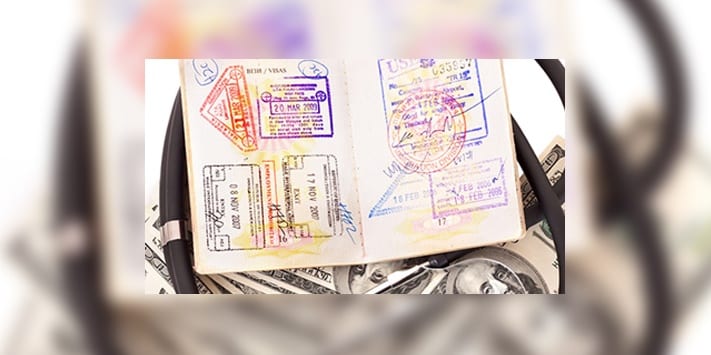 Strategic Healthcare Marketing Initiatives Will Create Clear Winners in Medical Tourism Marketplace:
Most hospitals, medical centers and dental providers involved with medical tourism understand that the most popular procedures driving medical travel in recent years are cosmetic, dental, bariatric and orthopedic procedures. What may surprise many in the medical tourism industry is the increased number of patients that are traveling to take advantage of other less recognized medical procedures. Treatments such as stem-cell therapy, fertility treatments and cancer treatments have seen significant growth in demand and popularity, reports Pramod Goel, CEO of PlacidWay.
Top Treatments and Procedures by Global Demand Percentage
Source: PlacidWay Medical Travel Company, 2013
[listcheck]
Beauty Procedures (cosmetic, anti-aging, etc.) – 20%
Stem Cell Therapy & Chronic Diseases – 13%
Fertility Treatment – 12%
General Surgeries – 10%
Dentistry – 10%
Obesity/Bariatric / Weight loss Surgeries – 7%
Orthopedic & Spinal Surgery – 7%
Alternative Medicine – 7%
Eye/Lasik Vision Care – 5%
Cancer Treatment – 5%
Heart Care/Cardiac Surgeries – 5%
[/listcheck]
As increased numbers of international patients travel for medical care, more and more hospitals, doctors, dentists and wellness providers will enter the global healthcare marketplace to earn their share of the growing medical tourism market. This growth in both demand and competition will affect current market leaders and new entrants alike.
Most medical providers will continue to compete on price, quality and location. However to lead in the emerging medical tourism marketplace, international healthcare providers will need to differentiate their medical services from their competitors. "An investment in positively branded healthcare marketing, medical advertising and public relations, centered on creating trust-based relationships among potential patients is critical for success in the new international healthcare marketplace," says Patrick Goodness, CEO of The Goodness Company: Global Healthcare & Medical Tourism Marketing. "Today's medical traveler is a well-informed and educated buyer. They're not just looking for the lowest price. Today's medical tourism patients seek a competitive price on quality medical care from someone they trust. The key to success in the competitive medical tourism marketplace is to develop reliable marketing and relationship development strategies that generate confidence and build trust."
"Since 88% or more of potential patients will learn about your healthcare or wellness practice online, investments in healthcare and wellness branding and website marketing are essential to building a strong pipeline of international patients," says Goodness. "If potential patients do not understand what makes you special, and what makes your organization a better match for their healthcare needs, they will never choose you. Successful healthcare marketing is patient-centric. It answers patient's questions before they have a chance to ask them, and provides patients with reliable, trustworthy information that enables them to say 'Yes' to your offer with complete confidence. In a competitive global healthcare marketplace, a strategic approach to patient marketing will separate the leaders from the followers and will create clear winners in the expanding medical tourism marketplace."
About The Goodness Company
The Goodness Company: Global Healthcare & Medical Tourism Marketing has helped many hospitals, medical centers, private practices and dental clinics create and manage their brands to become leaders in the growing international healthcare marketplace. The Goodness Company develops high-quality comprehensive healthcare websites, medical marketing, video marketing, results-driven print and online ads, public relations campaigns, and original editorial content to give their clients a competitive edge. The end result of our efforts is to help our healthcare clients develop lasting relationships with potential patients built on the foundation of credibility, honesty and trust.
If your hospital, medical clinic, dental clinic or health and wellness facility could benefit from targeted healthcare and medical marketing, trust The Goodness Company: the most recognized name in healthcare and medical travel marketing.