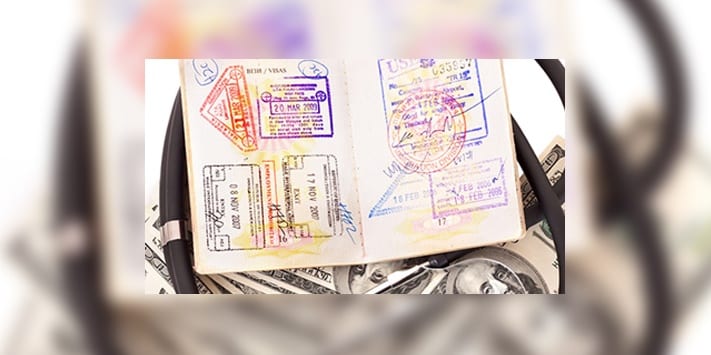 Top Medical Tourism Procedures Announced: Growth in Demand Drives Competition
April 2, 2013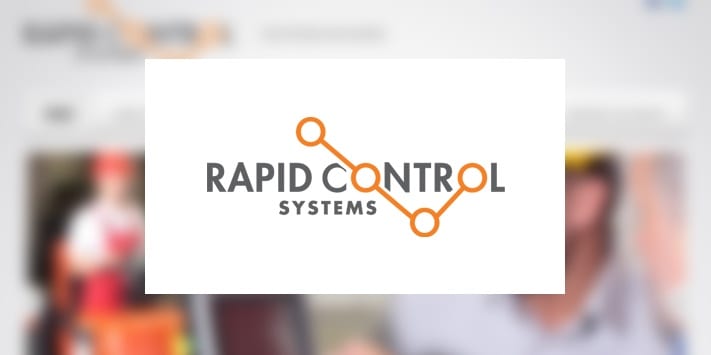 The Goodness Company Launches Website For Rapid Control Systems
July 15, 2013
The Goodness Company Announces Sponsorship of Africa Medical Travel Congress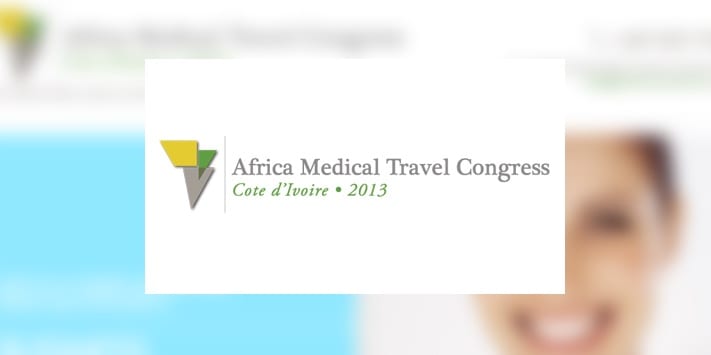 The Goodness Company: Global Healthcare and Medical Tourism Marketing Specialists, announced corporate sponsorship and participation in the 2013 Africa Medical Travel Congress, to be held August 28-30, 2013 in Abidjan, Cote D'Ivoire​, Africa (Ivory Coast). The Goodness Company is recognized as a leading medical tourism marketing and healthcare marketing firm, with offices in the U.S and Latin America. The company's sponsorship of the Africa Medical Travel Congress represents a progressive move to establish partnerships with leading healthcare providers on the African continent.
"Opportunities for medical tourism in Africa are in their early stages. We're pleased to support this first ever medical tourism congress in Africa and we look forward to sharing our healthcare marketing services with the hospitals, doctors and dentists across the African continent," says Patrick Goodness, CEO of the Goodness Company. "While there are many challenges to a sustainable medical tourism model in Africa, we believe the Africa Medical Travel Congress will be a pioneering event that will open the door toward increased understanding of the role of African nations in the global healthcare marketplace."
According to the United Nations, Africa contains 60% of the world's undeveloped arable land, along with vast reserves of oil, coal and a wealth of other precious metals and minerals. "With proper guidance, management and investment, these resources could fuel the redevelopment of healthcare infrastructure and education across Africa, improving the quality of medical care across the entire continent," says Goodness. "The Africa Medical Travel Congress will bring healthcare leaders from around the world to learn more about the remarkable untapped potential that Africa holds for its people and for the world."
Africa Medical Travel Congress director Mr. Jules Gervais, is confident that this event will be a critical milestone in Africa's development as a global healthcare and medical tourism destination. "This is an opportunity for healthcare professionals and medical tourism leaders from around the world to gather and discover the potential that Africa yields for the future of global healthcare and medical travel. There are significant global healthcare investment opportunities available in Africa. The Africa Medical Travel Congress will open the doors to the African healthcare market to see that opportunity firsthand," says Gervais.
Sponsors of the Africa Medical Travel Congress will have access to:
[listcheck]
Up to 2,000 International Delegates
More than 7,000 Pre-Arranged Networking Meetings
Up to 350 Buyers of Healthcare Services
Up to 200 Sponsored Healthcare Buyers
Up to 150 Exhibitors and Sponsors
Delegates from over 90 different countries
[/listcheck]
The Africa Medical Travel Congress welcomes additional event sponsors. The congress will consider sponsors from the following sectors: Hospitality, National Tourism Boards and Tourism Authorities, Private Hospitals and Clinics Associations, Healthcare Accreditation, Travel, Medical Tourism Facilitators, Global Healthcare Providers, Insurance Companies, Medical Equipment Providers and more.
Sponsorship information and delegate participation details for the Africa Medical Travel Congress can be found at AfricaMedicalTravelCongress.com