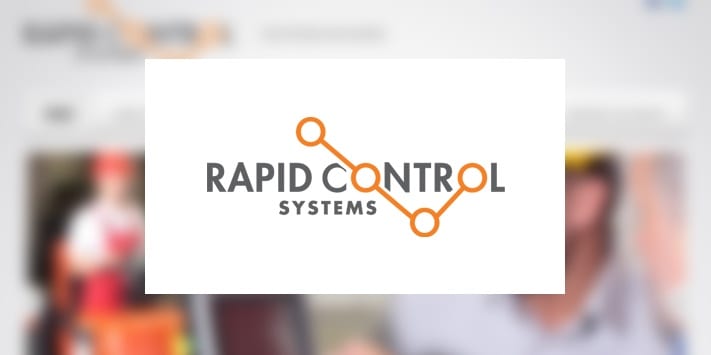 The Goodness Company Launches Website For Rapid Control Systems
July 15, 2013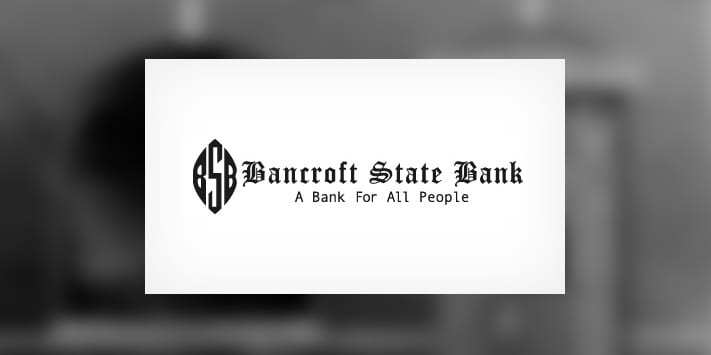 Mortgage Rates at an Historic Low: Bancroft State Bank
October 13, 2013
Dental Marketing: Make a lasting first impression with these website tips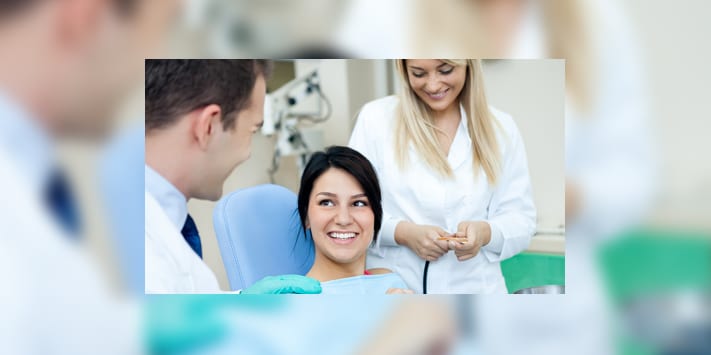 Make sure your 'online smile' leaves a quick, impressive first impression
You know how important a great smile is to making a good first impression. Why should your dental practice website be any different?
In a recent survey conducted by Match.com, more than 5,000 American single adults, both male and female, were asked how they judge members of the opposite sex for attraction and compatibility. 71% of women and 58% of men rated the smile as the most important attribute for measuring attractiveness.
For those of us in the dental marketing industry, this report comes as no surprise. Additional support for the importance of a beautiful smile comes to us from a survey by the American Academy of Cosmetic Dentistry (AACD). This survey concludes that nine out of every 10 adults in America consider an attractive smile to be an important social asset and eight out of 10 believe an unattractive smile makes a person less appealing to the opposite sex.
A website's first impression
It is clear that a beautiful white smile is critical to overall attraction and to making a successful first impression. But in the world of dental marketing, how important is your dental clinic's website in making the critical first impression and to attracting the right patient?
Dr. Hong Sheng, who conducted an in-depth eye-tracking research study at Missouri University of Science and Technology, said it takes a website user less than two-tenths of a second to form a first impression when viewing a website and only 2.6 seconds for a user's eyes to land on an area of a website that impacts their first impression.
Your website is your smile
What is abundantly clear is that a company's website is an essential critical tool for demonstrating consumer attractiveness. Quite simply, your website is your online smile. Nearly 90% of professionals use company websites as their primary tool for gathering information and forming impressions prior to contacting a vendor for purchases. In today's Internet savvy marketplace, the failure to have a high quality, professionally designed dental website, filled with critical content, is a failure to reach almost 90% of your target market.
Invest in your online smile
Time and again I hear dentists telling their patients the importance of quality dental work and the value of investing in the best dental care for future health and happiness. Yet, a cursory review of thousands of dental practice websites across the U.S. reveals a surprising lack of investment in quality dental website design, dental branding and informative dental procedure content. In short, the dental industry's online smile is a bit stained and missing a few teeth.
As a dentist, or dental clinic owner, your success in the increasingly competitive dental marketplace is predicated on your ability to communicate with potential patients about what makes you different and, most importantly, what makes you better than your competitors. This is a valuable element of results-driven dental practice marketing. An investment in quality branding and website development for your dental practice is critical to building a base of patients that know you, like you and trust you…the basics of health care relationship marketing.
The AACD participants surveyed said they would like to make some improvement in the appearance of their smile. If your branding is out of date, your website needs a makeover or it's time to rethink your marketing approach, seek the advice of a professional dental marketing agency to help you craft a dental marketing plan that delivers results and will prepare your practice for years of success.
If you're not convinced that this article applies to you…please take an honest look at your logo, website and marketing materials and ask yourself, "Would I be impressed with my first impression?" It's never too late to make an improvement to your online smile.
---
As published in the July Issue of Dental Products Report
Dental Products Report
Wed, 2013-07-31 10:22 | by Patrick Goodness