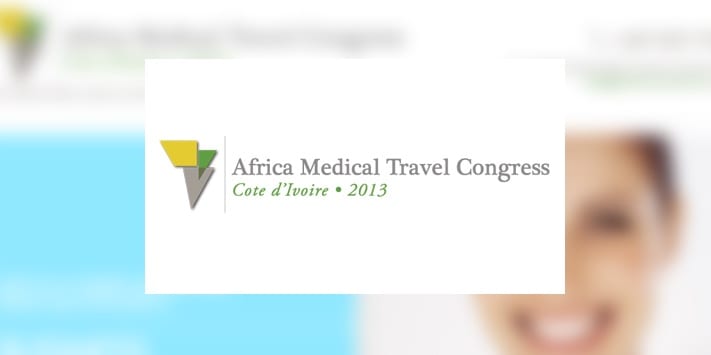 The Goodness Company Announces Sponsorship of Africa Medical Travel Congress
May 2, 2013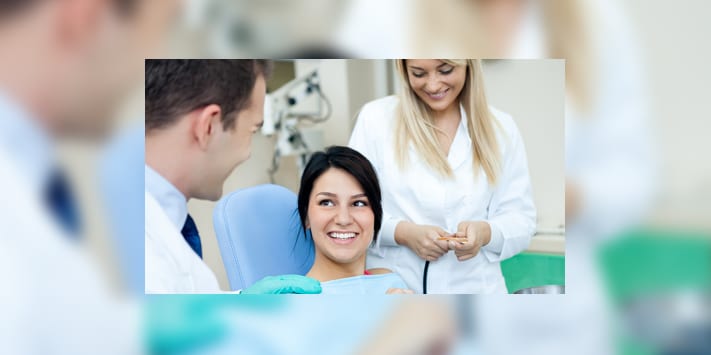 Dental Marketing: Make a lasting first impression with these website tips
August 1, 2013
The Goodness Company Launches Website For Rapid Control Systems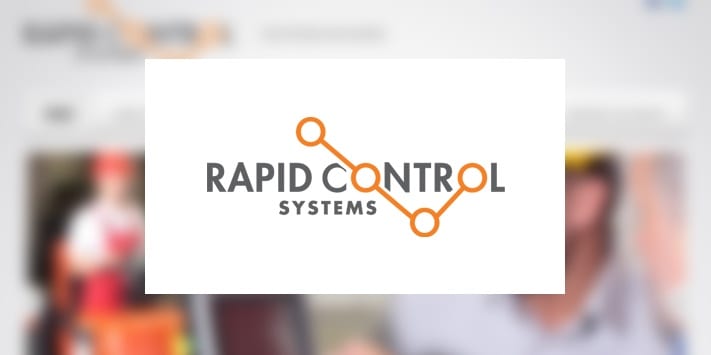 Rapid Control Systems, a national designer and manufacturer of custom control systems for the industrial, municipal and commercial markets, has launched a new website. The website was developed by The Goodness Company, an international marketing agency with offices in the U.S. and Latin America.

---
The website,
www.RapidControlSystems.com
, provides detailed information about Rapid Control Systems' core services, including Programmable Logic Controllers (PLC) and Human Machine Interfaces (HMI) programming, panel building, process automation, on-site training, start-up services and maintenance. To demonstrate the company's vast capabilities, the website features information about Rapid Control Systems' applications for the myriad of industries it serves, including food processing, dairy, paper and pulp, automotive, water and wastewater, machine automation and beverage.
"While Rapid Control Systems has been helping companies nationwide operate more efficiently for more than 15 years, the company was in need of a website and logo that effectively convey its position as a leader in industrial automation," said Patrick Goodness, CEO of The Goodness Company. "As part of our rebranding effort, we designed the new website to be simple, yet informative. With a focus on creating an intuitive user experience, the Rapid Control Systems website features streamlined navigation and comprehensive information to showcase the company's extensive range of customized business solutions and commitment to excellent customer service."
"We couldn't be more pleased with our new website and logo," said Johann Varga, Owner/Partner with Rapid Control Systems. "The Goodness Company, led by Patrick Goodness and his capable team of design and marketing professionals captured our vision and brought it to life in a website that effectively communicates our services and capabilities. As our company continues to grow, our new website will serve a vital role in helping us attract new clients and highly-skilled employees to serve the needs of our customers. We have received a great deal of positive feedback about the website from our clients and vendor partners. Working with The Goodness Company has been an absolute pleasure. I would highly recommend them to any business looking to more effectively reach their customers by developing a new website or refreshing an existing one."