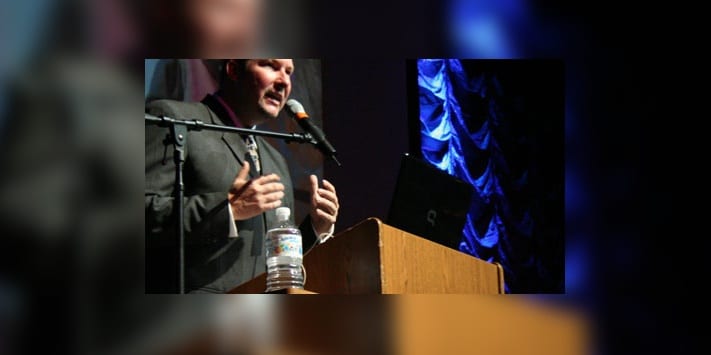 Patrick Goodness Named Top Speaker
February 8, 2012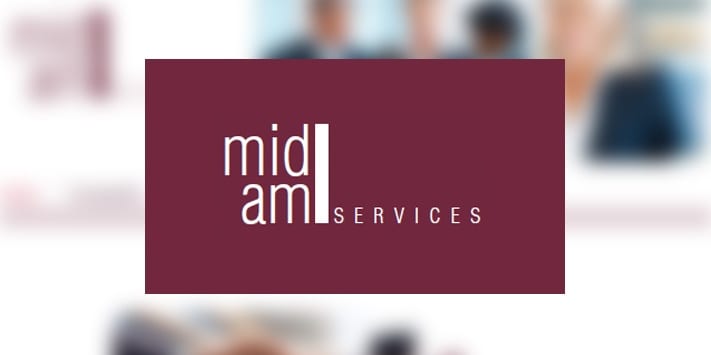 The Goodness Company launches MidAm Services Web Site
March 12, 2012
The Goodness Company Launches Medical Tourism Marketing Video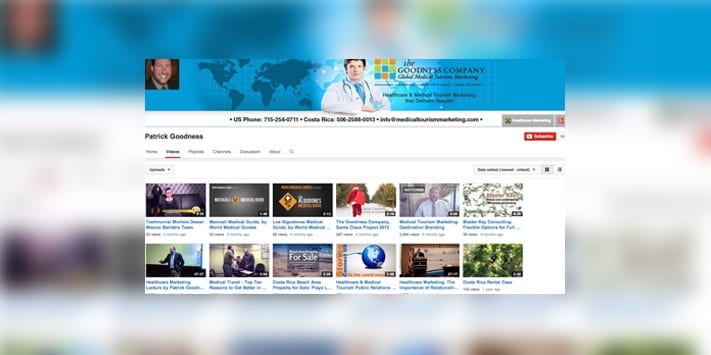 San Jose, Costa Rica: The Goodness Company, a full service medical tourism marketing agency with offices in Latin America and the US, has launched a new five minute video about the company's medical tourism marketing services. The video can be found on the Goodness Company's YouTube channel.
In 2006, company CEO Patrick Goodness uncovered research indicating that 35 to 40 million Americans live without health or medical insurance and 80% of Americans manage without any or insufficient dental insurance. With dramatically rising healthcare prices in the US and a an alarming lack of access to certain medical procedures in Canada, Goodness recognized an opportunity to market high quality, low-cost medical procedures available in foreign countries to the North American marketplace.
"When we discovered that Americans could save 50% to 80% or even more on medical and dental procedures by traveling to foreign countries, we knew that the medical tourism industry was here to stay," said Patrick Goodness. "What the industry needed was a visionary medical tourism marketing agency to help foreign hospitals, medical centers, doctors and dentists communicate effectively with the lucrative North American market. The Goodness Company is now the most recognized global medical tourism marketing agency in the world."
Recognizing that the internet would become the primary media to promote medical tourism, the Goodness Company has become leaders in web development, social media, online public relations, search engine optimization and more. Cisco has predicted that by 2015, more than 80% of all internet traffic will be video-based. In a move to lead the medical tourism industry with video marketing services, The Goodness Company has launched a professionally developed 5 minute video about the company's medical tourism marketing and public relations services.
"Video allows us to communicate with our clients in a very effective, meaningful way," said Alejandro Chinchilla, General Director for The Goodness Company's Latin American operations. "Our video on medical tourism marketing demonstrates what sets The Goodness Company apart from our competitors, and underscores the importance of investing in online video marketing to reach the global internet audience," said Chinchilla.
"We hope this video will help medical providers around the world see the incredible value of partnering with a pioneering medical tourism marketing agency like The Goodness Company. Our proven methods are driving incredible levels of new business for our clients," said Goodness. "When every dollar counts, you need an agency that can deliver results. We work hard to deliver highly effective healthcare marketing solutions to companies of all shapes and sizes…from start-ups to large, globally recognized hospitals, medical centers and even medical tourism clusters."
The Goodness Company provides healthcare marketing, medical tourism marketing, dental marketing and medical tourism training services to clients around the world.