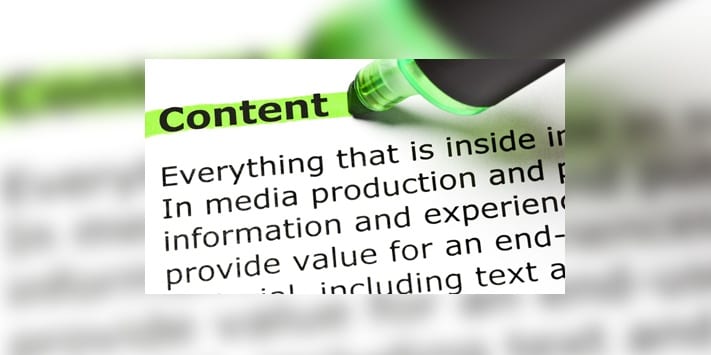 The Goal of SEO, Content Marketing and Social Media Marketing
January 9, 2011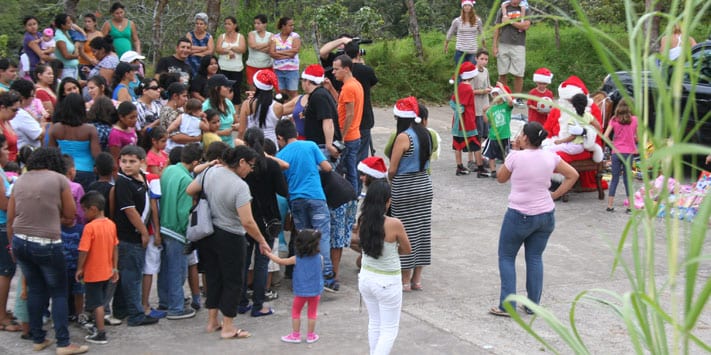 The spirit of Christmas is alive and well in Costa Rica
December 22, 2011
Christmas Cheer To Costa Rican Children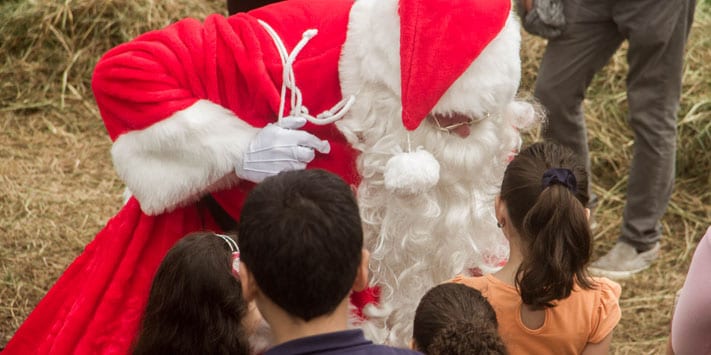 The Goodness Company, a leading Advertising and Marketing firm with offices in the US and Costa Rica, is pleased to announce its 5th annual Project Santa Claus campaign to distribute Christmas toys to poverty-stricken children in Costa Rica.
While many think of Costa Rica as a lush paradise of tropical rain forests, sunny beaches and upscale resorts, a much harsher reality confronts many of its citizens. In a country of only 4 million people, nearly one third live in poverty—and about 500,000 of those are children. Project Santa Claus is an effort to bring a little happiness to some of the poorest children.
As Patrick Goodness, chairman of The Goodness Company and a seasonal resident of Costa Rica explained, "The level of poverty simply staggers the imagination." As Goodness describes it, in one neighborhood more than 25,000 people live in a crowded shantytown on the edge of a polluted stream. Their homes are small, dirt floor shacks made from scraps of tin, plastic and cardboard. Drug dealers roam the area plying their trade, and girls as young as 8 are recruited for prostitution. With most parents struggling just to feed their families, there are no special gifts on Christmas morning.
Since 2007, The Goodness Company has been working to bring the joy of the season to these children, and to show them that there are people in the outside world who care about them. Over the last four years, Project Santa Claus has delivered more than 2,000 toys to children in need. This year, the hope is to raise enough money to buy toys and gifts for at least 750 children. The Goodness Company is kicking things off by donating $2,500 toward the purchase of toys for 250 children.
As Patrick Goodness explained: "We spend about $10 on each toy or gift. So, at this point, we're hoping to raise at least $5,000 for the purchase of 500 more toys and gifts."
Project Santa Claus culminates on Saturday, December 17, when Santa Claus (who bears a striking resemblance to Patrick Goodness) will distribute gifts to children in some of the most poverty stricken areas of Costa Rica. Describing the impact of the event, Goodness says: "You can't imagine the joy on these kids' faces, and the gratitude they express. It's just life changing, for them and for us."
For more information about visit Project Santa Claus.